Mexico president in good health amid Covid diagnosis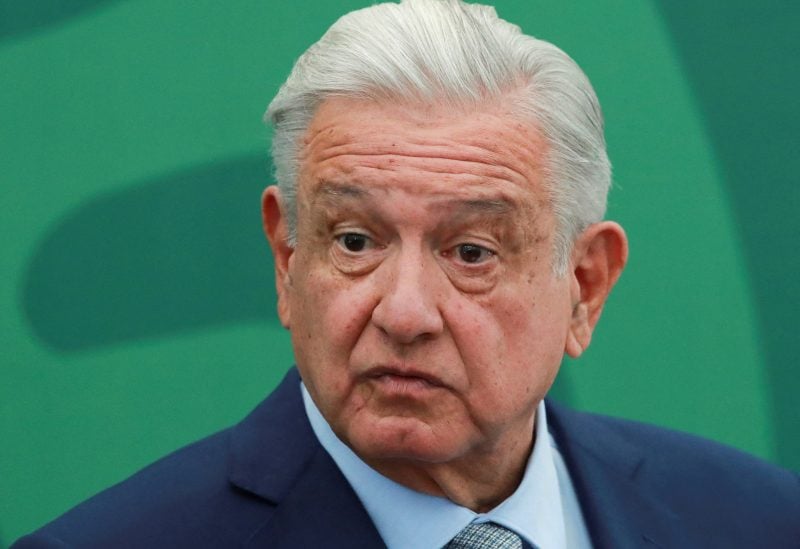 Andres Manuel Lopez Obrador, the president of Mexico, tested positive for COVID-19 and was reportedly self-isolating, but the country's health minister, Jorge Alcocer, declared on Tuesday that Lopez Obrador is in good condition.
After taking paracetamol and relaxing, the Mexican president's health has improved, and he is now only suffering from minor symptoms, according to Alcocer, who also noted that the president's blood pressure was under control.
Lopez Obrador announced on Twitter on Sunday that he had tested positive for COVID-19, his third known bout of the infection.
"It's not serious," he wrote, noting "my heart is at 100%."