Mexico rules out severing ties with Israel over Gaza, calls for peace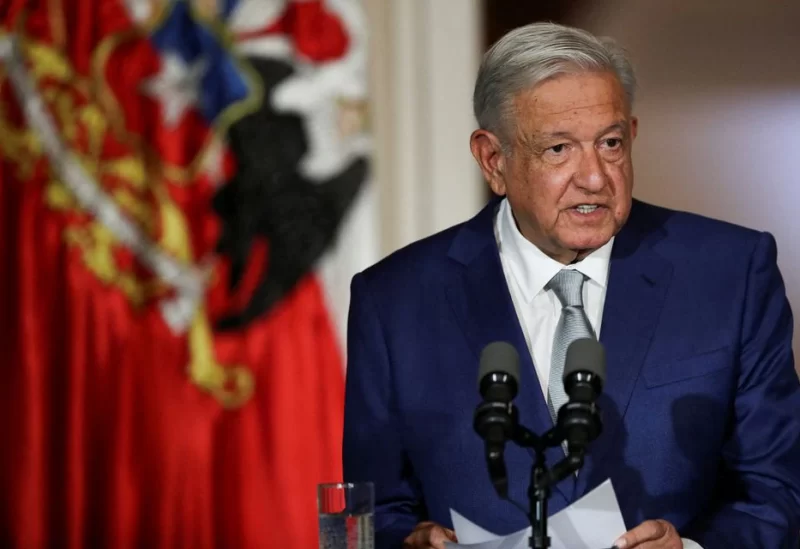 In response to the Gaza crisis, leftist Mexican President Andres Manuel Lopez Obrador on Tuesday declined to sever diplomatic ties with Israel and urged world leaders to seek a diplomatic resolution.
With Colombia, Chile, and Honduras recalling their ambassadors to Israel over the latter's attacks on Gaza, Lopez Obrador has carved out a more centrist niche for himself than some other leftists in Latin America. Bolivia severed all diplomatic relations.
Asked for his view on the latest developments in Gaza at a regular press conference, Lopez Obrador reiterated that Mexico wanted to remain neutral, and called for more international efforts to put an end to the violence in the region.
"We – and I want to be very clear when I say this – are not going to break relations with Israel, or take a position beyond calling for peace," Lopez Obrador said.
"Everything that is happening is very sad, very painful, very inhumane," he added. "Irrationality is what is predominating. Of course I am for peace and for a ceasefire."
Mexico's government condemned the attacks by Hamas against Israel on Oct. 7, but has also urged Israel to avoid civilian casualties in Gaza and is pressing for a two-state solution.
Mexican diplomat Alicia Buenrostro, speaking last week at a U.N. emergency special session on Gaza, called for Israel to end the occupation of Palestinian territories.