Mexico says willing to resolve trade dispute over energy with U.S.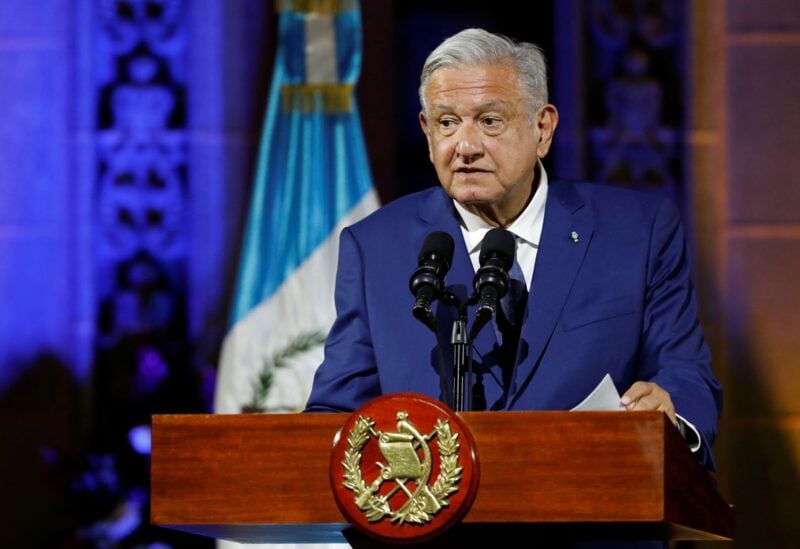 Mexican President Andres Manuel Lopez Obrador said on Thursday that his government is eager to settle a trade dispute with the US over his administration's energy policy.
Lopez Obrador stated at a regular news conference that the US-led demand for dispute settlement discussions with Mexico should not have been begun.
"It can be addressed because we have the willingness to do so, and I believe the administration of the United States does as well," he added, emphasizing Mexico's main trading partner's significant foreign investment. "We both rely on each other," he adds.
The United States asked for settlement negotiations on July 20, claiming Lopez Obrador's energy policies discriminated against its industries, resulting in the largest trade dispute under the United States-Mexico-Canada Agreement (USMCA).
Canada later joined the US complaint.
If the complaint is not addressed after 75 days, a dispute panel may be convened to consider allegations under USMCA provisions.
Mexico's foreign minister said on Wednesday that he hoped the disagreement could be resolved before it reached the panel.