Mexico train crashes into commuter bus killing seven people, injuring 17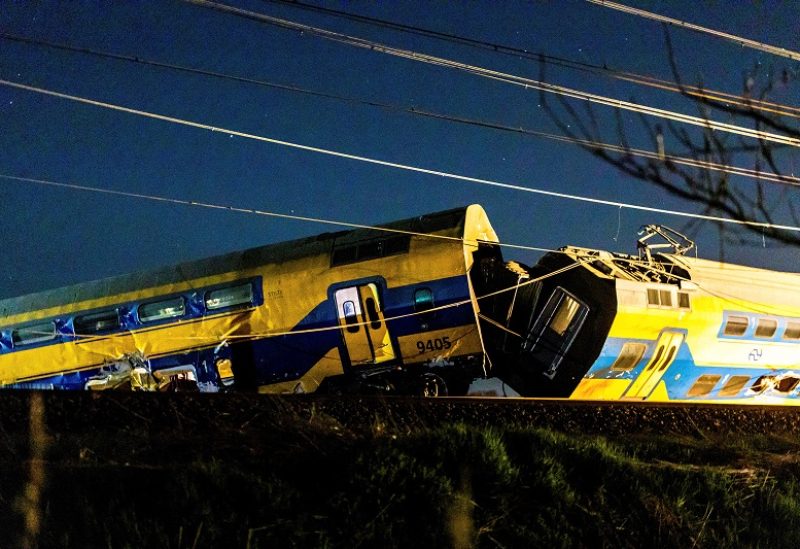 In central Mexico, a train collided with a small commuter bus at a grade crossing, resulting in the death of seven people and injuries to 17 others on early Wednesday, as reported by local authorities.
Alejandro Vázquez Mellado, head of civil defense for the township of El Marques, said several of the 17 injured were in critical condition. Queretaro state interior secretary Guadalupe Munguía later said the death toll had risen to seven.
The town is in Queretaro state north of Mexico City.
Photos of the scene showed the crumpled wreckage of the bus tossed to one side of the tracks. The vehicle was apparently dragged about 50 yards (meters) along the tracks.
Such accidents are frequent at railroad crossings in Mexico that lack signals or barriers.