Mexico warns migration will not slow without more U.S. investment in Central America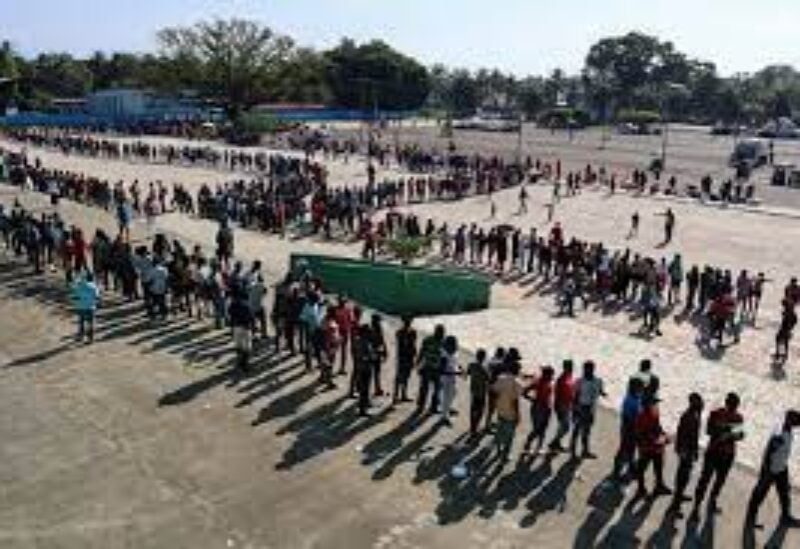 If the US wants to halt record levels of northbound migration, it needs to invest more heavily in Central America, according to Mexico's Foreign Minister Marcelo Ebrard.
Record numbers of migrants have crossed the border into the United States this year, enticed by the promise of more accommodating immigration policies under US President Joe Biden and spurred by economic downturns caused by the COVID-19 outbreak.
Biden has pledged to seek to address the root reasons of migration in Central America, such as poverty, violence, and corruption.
When asked about the possibility of Mexico acting as a barrier for migrants, Ebrard told a Mexican radio show, "There needs to be a higher investment from the United States in Central America than has been given, without a sure."
"Without this investment, if the US does not support Central America, it's very difficult to believe that the current migration flows will decrease," Ebrard concluded.
In a recent letter to Mexican President Andres Manuel Lopez Obrador, Biden stated that the US donated more than $600 million in foreign aid to the Northern Triangle countries of Guatemala, El Salvador, and Honduras in the previous year.
The letter added that Biden has requested another $861 million from U.S. Congress for the 2022 fiscal year to also allocate to Central America.