Mexico's first openly non-binary magistrate found dead at home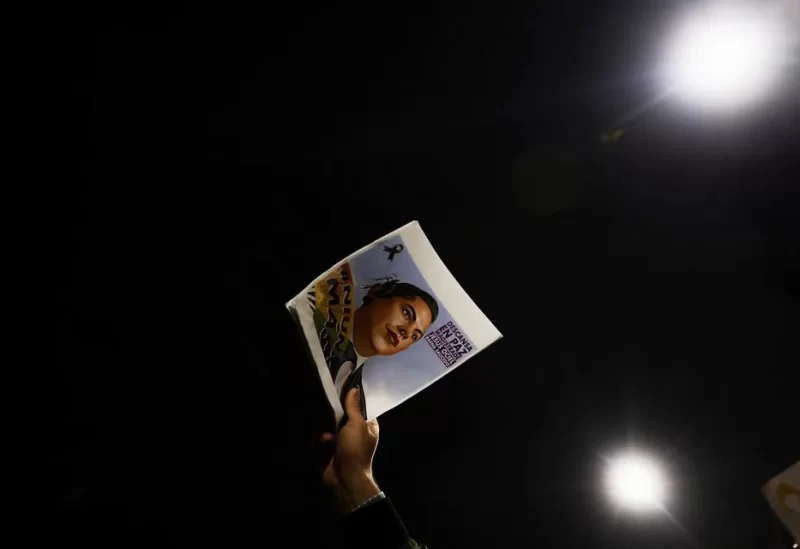 Mexico's first openly non-binary magistrate and prominent LGBTQ activist, Ociel Baena, was found dead at home in the central state of Aguascalientes, Mexican authorities said on Monday.
Baena, who used they/them pronouns, was celebrated across Latin America for their work to advance the rights of the LGBTQ community.
Mexico's Security Minister Rosa Icela Rodriguez said authorities are investigating the cause of death.
"We don't know yet … if it was a homicide or if it was some kind of accident," she said during the president's regular morning press conference.
In October 2022, Baena was sworn in as a magistrate on the Aguascalientes state electoral tribunal in front of the rainbow LGBTQ flag, according to a photo they shared on X under the caption "Making history."
The Aguascalientes state prosecutor's office said in a statement that Baena's body was found along with that of another person, whom local media identified as Baena's partner.