Mexico's Sheinbaum handily leads 2024 presidential race, poll shows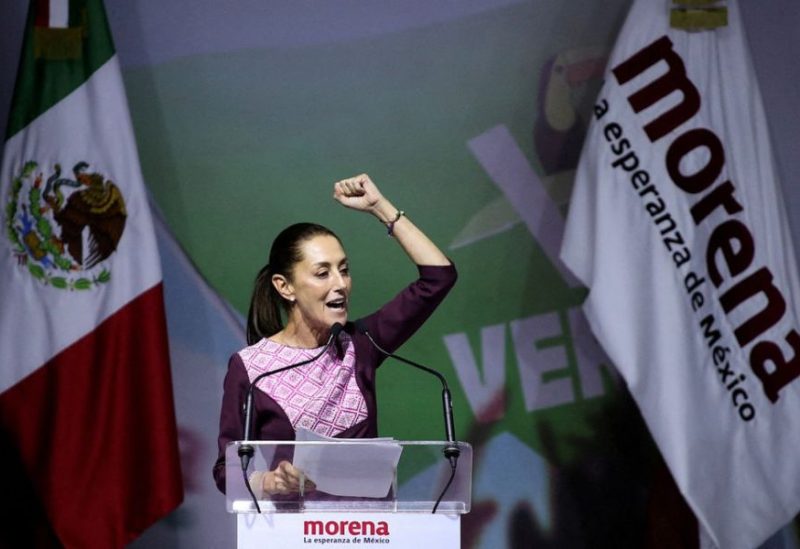 Mexico's Claudia Sheinbaum, the presidential candidate for the country's ruling leftist party and a close ally of the current president, is now expected to easily win the 2024 election, an opinion poll showed on Wednesday.
Sheinbaum, candidate for the National Regeneration Movement (MORENA) founded by President Andres Manuel Lopez Obrador, nabbed 50% of support in a four-way race of top contenders, according to a survey by polling firm Buendia & Marquez and newspaper El Universal.
Sheinbaum, 61, was until recently mayor of Mexico City. She has vowed to uphold Lopez Obrador's legacy if elected.
Her top rival, Xochitl Galvez, who represents an alliance of opposition parties, trailed Sheinbaum with 20% of the vote, suggesting a woman is likely to become Mexico's next president for the first time ever.
Those with no response represented 19% of the potential vote, with Nuevo Leon Governor Samuel Garcia – who has not announced his intention to run – garnering 7% of the vote and independent candidate Eduardo Verastegui coming in last with 4%.