Migrant encounters down 70% since end of Title 42, US official says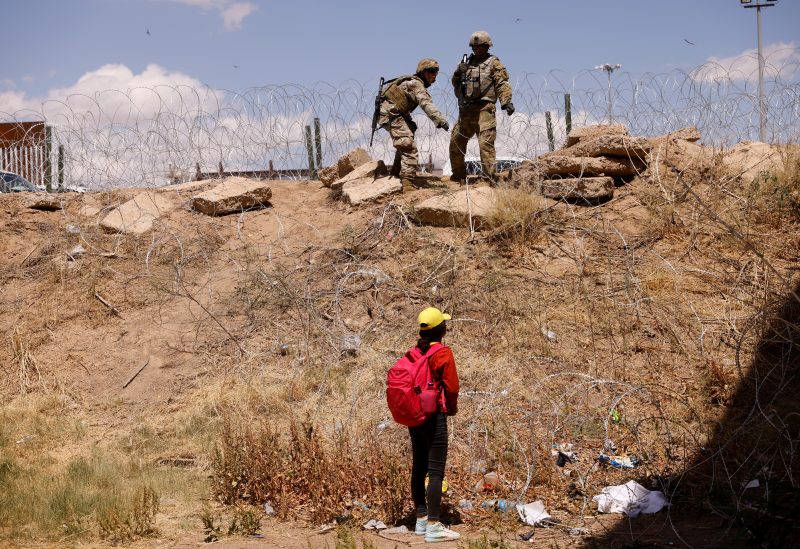 Migrant interactions at the US-Mexico border have plummeted by 70% since COVID-era border restrictions were lifted last week, according to US Homeland Security official Blas Nunez-Neto.
According to US officials, the number has dropped by half since the May 11 expiration of a health directive known as Title 42, which permitted US authorities to promptly return migrants to Mexico without giving them the opportunity to seek asylum.
Speaking in a call with reporters, Nunez-Neto said the number had continued to tick down after an average 4,000 encounters a day as of May 12.
"In the last 48 hours there were 3,000 encounters a day on the border, this is a more than 70% reduction," he said.
Nunez-Neto also said about 11,000 people were removed from the U.S. in the last week and sent to more than 30 countries, including more than 1,100 people from Venezuela, Nicaragua, Haiti and Cuba returned to Mexico.