Migrant shipwreck in central Mediterranean claims lives of 41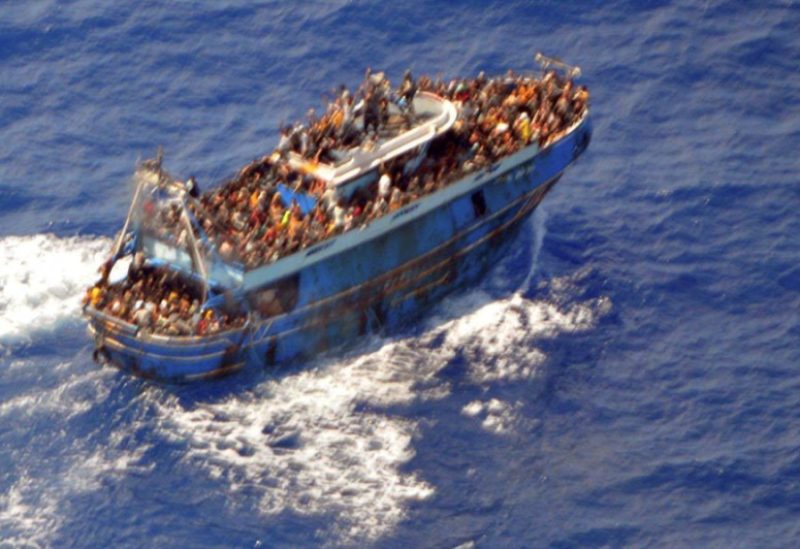 Survivors who have recently arrived on the Italian island of Lampedusa reported to local media on August 9th that a shipwreck in the central Mediterranean has tragically resulted in the loss of at least 41 migrant lives.
As per Ansa news agency reports, four people who survived the disaster last week told rescuers that they were on board a boat that was carrying nearly 45 people, including three children.
The boat set off last Thursday morning from Tunisia's Sfax, which is a hot spot in the migration crisis. However, after a few hours, it capsized and sank, the survivors were quoted as saying.
The survivors, three men and a woman from Ivory Coast and Guinea said they were rescued by a cargo ship and then transferred onto an Italian coast guard vessel.
The coast guard had reported two shipwrecks on Sunday (Aug 6) saying that nearly 30 people were missing after the incident. It is not yet clear if this incident reported by the news agency Ansa, citing accounts from survivors, is linked to one of those.
The coast guard had also said that they had recovered 57 survivors and two bodies, amid media reports that at least one of the sunken boats had set off from Sfax on Thursday.