Migrants stranded on Chile-Peru border repatriated to Venezuela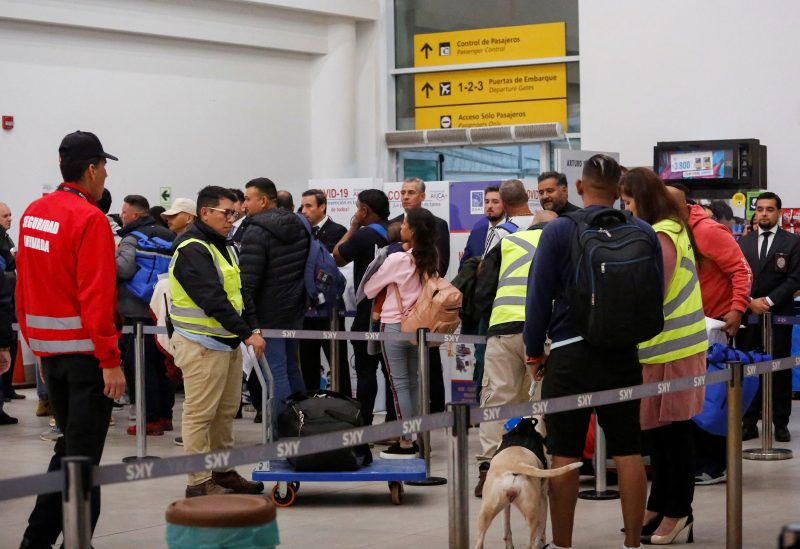 The government of Chile said that 115 Venezuelan migrants who had been stuck on the Peruvian border had been sent back to their home country on a humanitarian flight on Sunday.
After being refused admission into Peru, hundreds of migrants, largely Venezuelans trying to return home, were left stuck at the country's northern border. Peru dispatched soldiers and police to the border to stop the migrants, which led to diplomatic difficulties.
In a statement released Sunday, Chile's Foreign Ministry said the flight was the result of diplomatic efforts with the Venezuelan government and its "Return to the Homeland" plan.
"Diplomatic efforts will continue with the goal of establishing future flights from different parts of Chile," the statement said, adding that it would also strengthen regional efforts to deal with the ongoing immigration crisis.
"It's only through cooperation that we'll be able to take on the regional migration crisis in the medium and long term," the statement said.