Mikati meets Haniyeh, FAO ambassador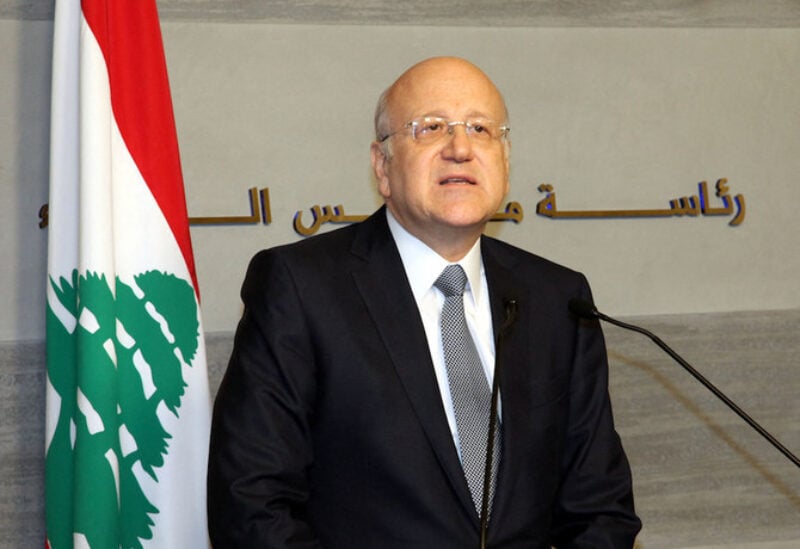 Caretaker Prime Minister Najib Mikati met on Monday at the Grand Serail with Head of Hamas Movement Politburo, Ismail Haniyeh, who congratulated his host on his designation to form the new Lebanese government.
The pair discussed the latest developments in occupied Palestine in addition to the conditions of the Palestinian refugees in Lebanon.
Mikati later received the Food and Agriculture Organization (FAO) Ambassador to Lebanon, Nora Ourabah Haddad.