Mikati meets UN deputy chief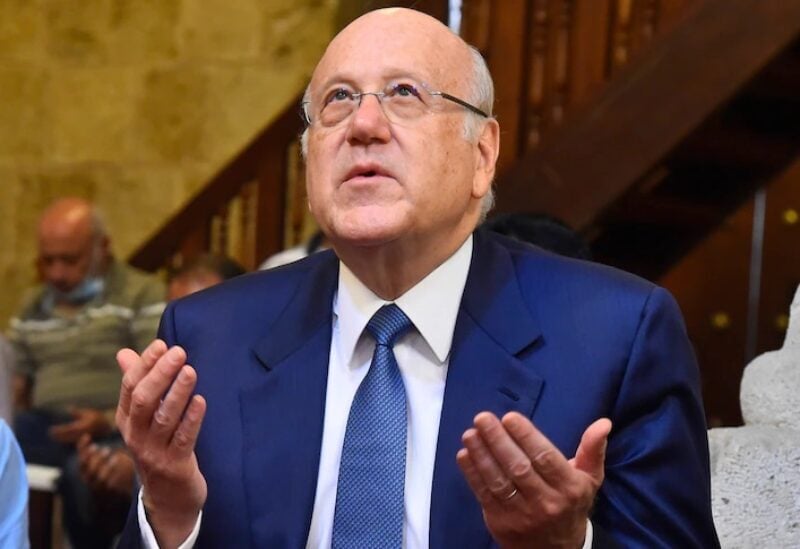 Prime Minister Najib Mikati met Tuesday at the Grand Serail with UN Deputy Secretary General, Amina Mohammed, in presence of UN Resident and Humanitarian Coordinator for Lebanon Najat Rochdi, Under-Secretary-General of the United Nations and Executive Secretary of ESCWA Rola Dashti, and advisors Boutros Asaker, Samir Daher, and Ziad Mikati.
During the meeting, Mikati asked his guest for supporting Lebanon at the food security level and in the face of the multiple challenges resulting from the massive presence of displaced Syrians in the country.
He also requested assistance in the recovery of stolen assets and the combat against corruption.
Separately, Mikati met with UNESCO Regional Office in Beirut, Costanza Farina, over the challenges Lebanon's educational sector is facing.
Moreover, he received, respectively, Lebanon's Ambassador to the Netherlands Abdel Sattar Issa, Lebanese Ambassador to Saudi Arabia Fawzi Kabbara, and MP Samir Jisr.