Militants in Pakistan kill six soldiers near Afghan border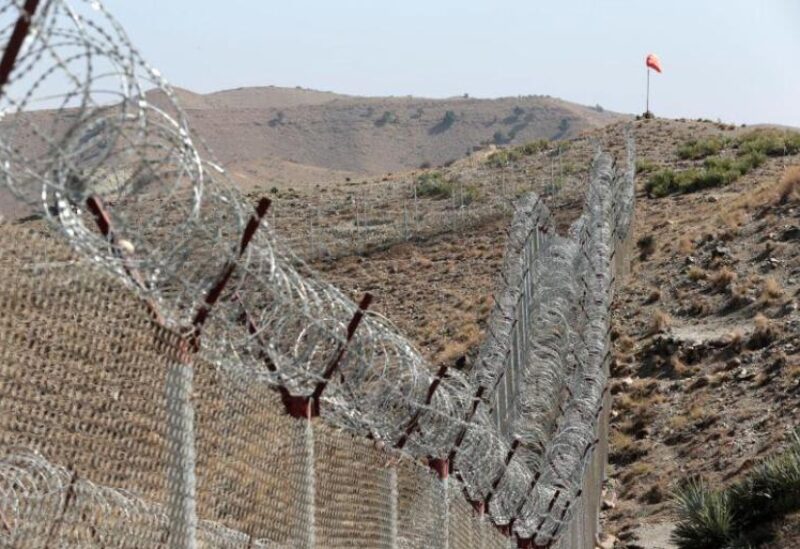 The Pakistani army said on Thursday, that militants killed six Pakistani soldiers in an exchange of fire with the military in a northwestern tribal district bordering Afghanistan.
No militant group immediately claimed responsibility for the bloodshed, which comes after Pakistan declared a new offensive against militants following a resurgence of attacks, including a mosque bombing that killed more than 100 people in February.
Islamabad says the militants, who want to establish a hard-line version of Islamic law in Pakistan, enjoy safe haven in Afghanistan to plan and execute the attacks, a charge Kabul denies.
Amir Khan Muttaqi, foreign minister of Afghanistan's Taliban administration, is arriving in Islamabad on Friday for meetings with his Pakistani and Chinese counterparts.
"A fire exchange took place between terrorists and our own troops," the army said in a statement describing the incident in North Waziristan, which has long been a hotbed of militants who operate on both sides of the border.
Three "terrorists" were also killed when the army engaged them, it said, adding that it was searching the area to determine if any more attackers were in hiding.
The incident came within a week of attacks by militants, including an assault by a suicide bomber who drove into a military base camp just outside Pakistan's rugged, lawless tribal district, killing three soldiers.
The Pakistani Taliban, also known as Tehreek-e-Taliban Pakistan (TTP), an umbrella group of several Sunni militant groups, has been behind the attacks against the state, which have become more frequent since last year after it revoked a cease-fire and peace talks with the government in Islamabad collapsed.
The government says the peace talks allowed the release from prison of hundreds of the militants and their leaders, enabling them to regroup and launch fresh attacks.