Militiamen kill 12 in east Congo village raid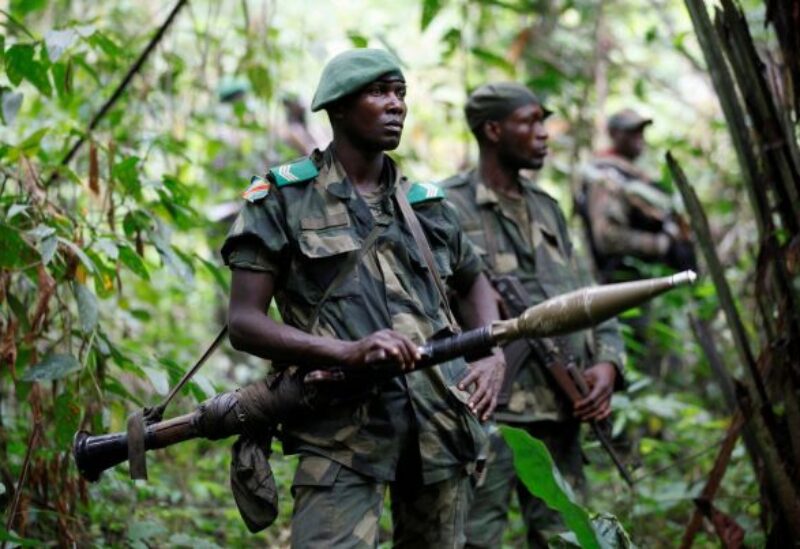 Militiamen massacred 12 people in a night attack on a community in eastern Democratic Republic of Congo near the coast of Lake Albert on Tuesday, according to a local human rights group.
The attack was blamed on CODECO, one of numerous militias operating in Congo's conflict-torn east, according to the organization and an army spokeswoman.
CODECO fighters are mostly chosen from the Lendu agricultural community, which has traditionally clashed with Hema herders. The group was unable to be reached for comment.
According to Dieudonne Lossa, president of the Ituri provincial civil society branch that monitors killings, the preliminary toll is 12 killed and two injured.
In the worst attack so far this year, CODECO killed around 60 people at a displaced persons camp in February.