Millionaire fined a record $130,000 for speeding in Finland, where penalties are based on income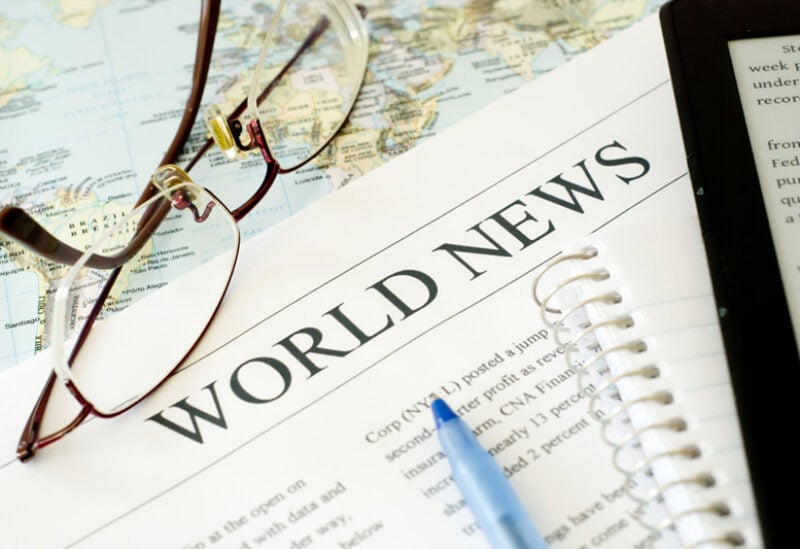 A Finnish millionaire received a staggering $130,000 fine, reportedly the highest ever recorded globally, for exceeding the speed limit by 30 km/h (18.6 mph) in the country. Finland employs a system where fines are proportionate to an individual's income.
One of Finland's richest men, Anders Wiklof (76), was caught going 82 kilometres per hour (km/h) in a 50 km/h zone along a road on the Aland islands, an autonomous archipelago in the Baltic Sea that is part of Finland.
The police then later stopped and fined him on Saturday. Moreover, he had his driver's licence suspended for 10 days, the Nya Aaland newspaper reported.
"I really regret the matter," Wiklöf was quoted as saying. "I had just started slowing down, but I guess that didn't happen fast enough. It's how it goes."
The businessman, who is the chairman and founder of a $10 million holding company, said the speed limit "suddenly" turned from 70km/h to 50 when he was flashed at 82km/h.
"I slowed down, you shouldn't panic break," Wiklof said. "But then the blue lights came after me."
In Finland, traffic violation fines are based on a driver's daily disposable income, generally considered to be half of their daily net salary. The more a driver is over the limit, the greater the number of day fines they receive. This practice is common in the Nordic region.
The fines for violating traffic rules are also based on the severity of the offence, apart from the offender's income, which police can check instantly by connecting via their smartphones to a central taxpayer database.
In this case, the multi-millionaire was required to pay a fine equal to 14 days of income.
The Finnish system of imposing sliding-scale penalties encompasses a range of offences including shoplifting and breaking securities and financial trading laws. It works on 'the more you earn, the more you pay' principle since taxation is also progressive in that country.
Notably, this is not the first time that Wiklof was fined for over-speeding. In 2013, he had to cough up £80,000 after he was caught doing 47mph in a 30mph zone on the Aland Islands and in 2018 he faced a £54,900 bill.
Following his latest hefty fine, Wiklof said 'there should perhaps be a cap on the fine' handed to Finnish drivers for speeding. But the businessman said he hoped the money would go towards healthcare and care for the elderly.