Minister of Environment inspects waste treatment facility in Jeb Jannine, Qaraoun dam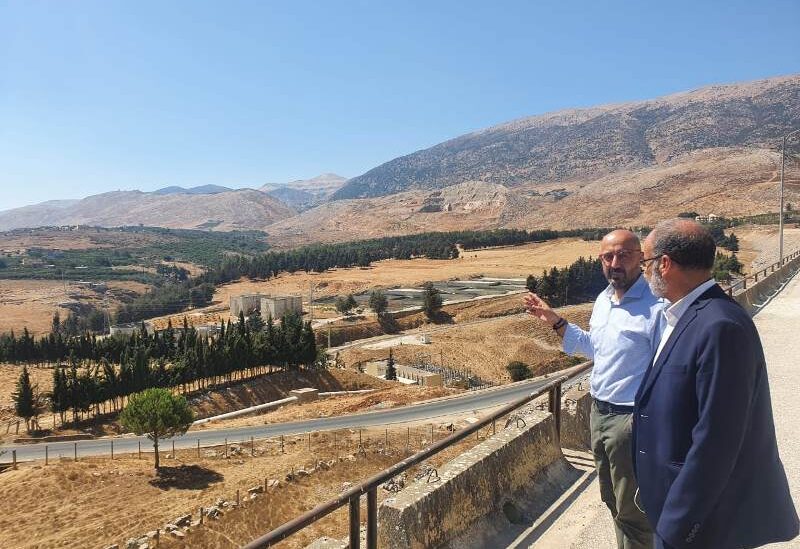 Minister of Environment, Nasser Yassin, on Monday toured the west Bekaa to assess the environmental situation in the region.
The Minister inspected the waste treatment and disposal facility in the town of Jeb Jannine, and later inspected the Qaraoun Dam, accompanied by head of Buhaira Municipalities Union, Yehya Daher.
The newly appointed Minister of Environment seized the opportunity to exchange views and ideas with the residents of the region on the solutions required to address the Litani River's rampant pollution.
"Tackling the Litani River pollution is one of top priorities within the seven points which I had mentioned upon assuming my duties at the Ministry of Environment," affirmed Yassin.