Minister of tourism closes the night club in Mkalles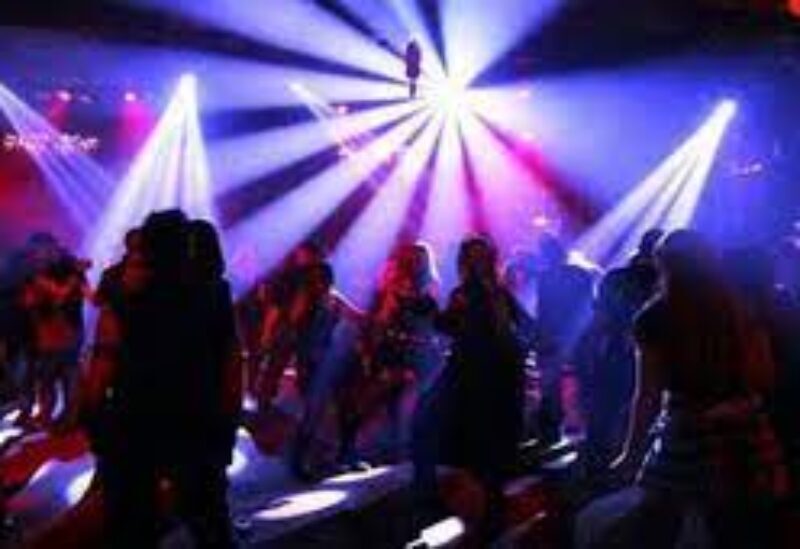 A tourist police patrol closed the nightclub in which there was a problem and was beaten with machetes in the Mkalles area a few days ago, based on a decision by Tourism Minister Walid Nassar. A video documenting the problem was spread through the media and social media.
Also, the tourist police closed an office in the Tripoli area, which, in violation of the laws, engages in tourism and travel activities without the required licenses from the ministry.
In a statement, the ministry warned, "all tourism institutions of all kinds from working in violation of and without obtaining the necessary licenses, under the threat of closure and legal prosecution, recalling the circular issued yesterday by the necessity of settling their legal status within the period mentioned in the circular."