Ministry: At least 9,488, including 3,900 children, killed in Israeli strikes on Gaza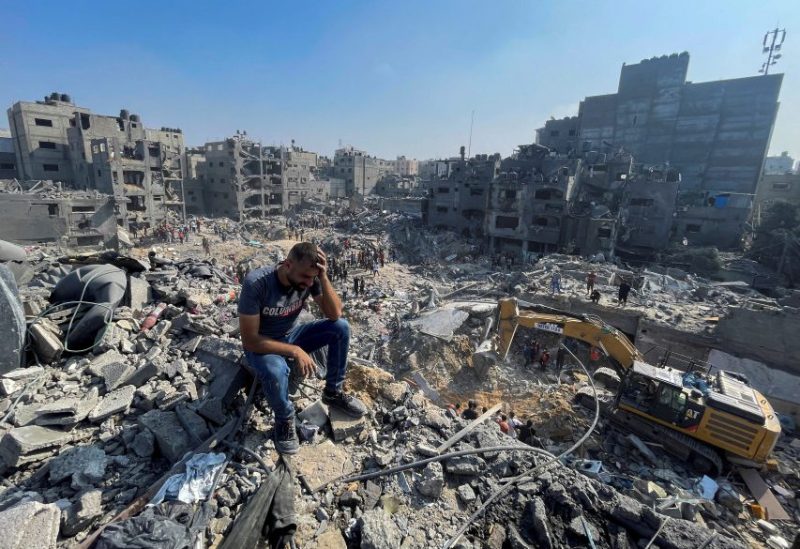 The health ministry in Gaza, which is under Hamas control, announced on Saturday that since October 7, at least 9,488 Palestinians—including 3,900 children—have died as a result of Israeli strikes on the territory.After intensifying a bombing campaign it claims is intended to eradicate Hamas, Israel's ground forces surrounded Gaza City on Thursday.
This came after the militant organization murdered 1,400 people and captured over 240 during an attack in southern Israel on October 7.
Israel issued an order last month for all people to evacuate Gaza City and the northern portion of the Gaza Strip in favor of the southern portion of the enclave, which it has continued to pound.
The already terrible living conditions in Gaza before the fighting have gotten worse.