Minivan explosion killed ten civilians in Afghanistan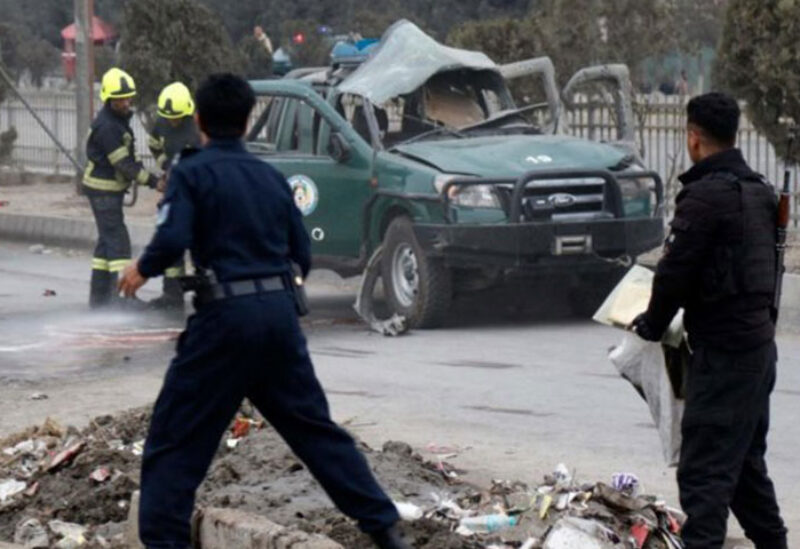 A minivan carrying civilians caught fire after its engine exploded in southern Afghanistan on Wednesday, killing ten family members, including three children, an official said.
Southern Urozgan provincial police spokesman Ahmad Shah Sahel said the family was returning from a wedding when their minivan became partially submerged in the Helmand River. Sahel said the family wasn't able to exit the vehicle as it was half in the water.
High pressure and water finding its way into the engine caused an explosion and fire inside the car, killing all the family members, Sahel said.
The bride and groom were riding in a separate car and were not among the casualties. A police spokesman said the incident happened in an area where militants and Afghan forces are active and police were not able to provide assistance immediately.