Minneapolis shooting leaves 2 people dead, 8 others injured: police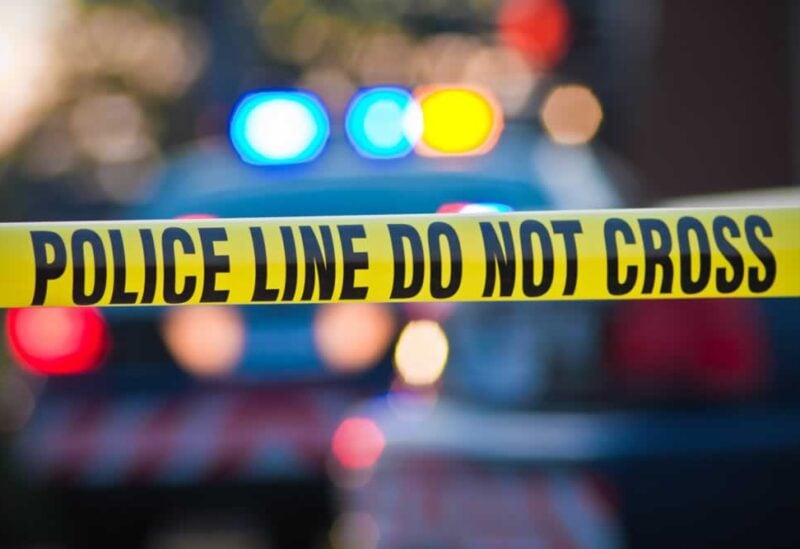 The Minneapolis Police Department (MPD) said seven of the victims are at local hospitals with non-life-threatening wounds and one man is in the hospital in critical condition.
Of the 10 adult victims, there are 5 males and 5 females, the police said, noting that the shooting took place in the 300 block of N. 1st Ave.
There is no active threat, according to MPD that announced in a recent post that order has been fully restored at the scene and in the surrounding areas.
Police have not provided any information on suspects or motive at this time.