Sunken Indonesian Submarine Found, All 53 Crew Members Dead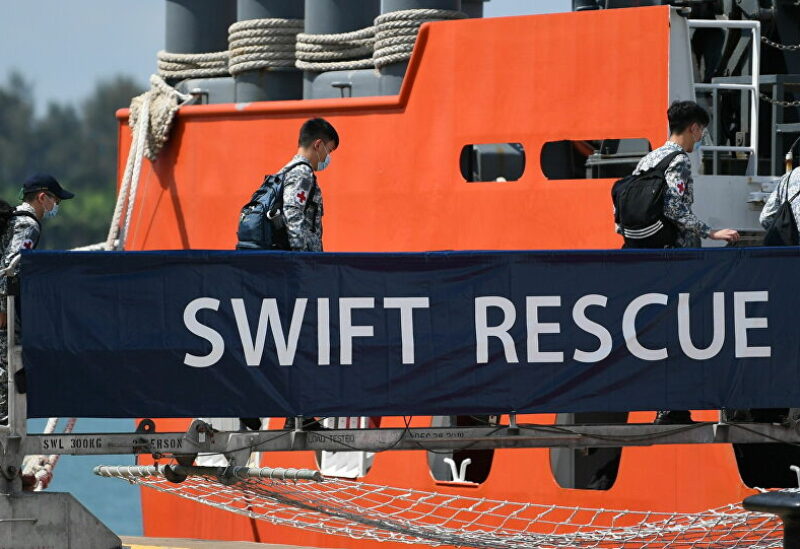 Earlier in the day, President Joko Widodo confirmed that the status of the vessel, missing near Bali, had been changed to being "sub-sunk" or drowned, and expressed deep sorrow over the tragedy.
All 53 people on board the Indonesian submarine KRI Nanggala-402 are dead, Commander of the Indonesian National Armed Forces Hadi Tjahjanto confirmed on Sunday.
"There were parts of KRI Nanggala 402 — it was broken into three pieces", Navy Chief of Staff Yudo Margono added.
The German-made submarine went missing during military drills in the Bali Sea on Wednesday. According to the navy, it was discovered at a depth of 850 metres (around 2,800 feet). The oxygen supply on KRI Nanggala-402 was believed to have been exhausted on Saturday morning.