Moderna begins testing omicron-matched COVID-19 shots in adults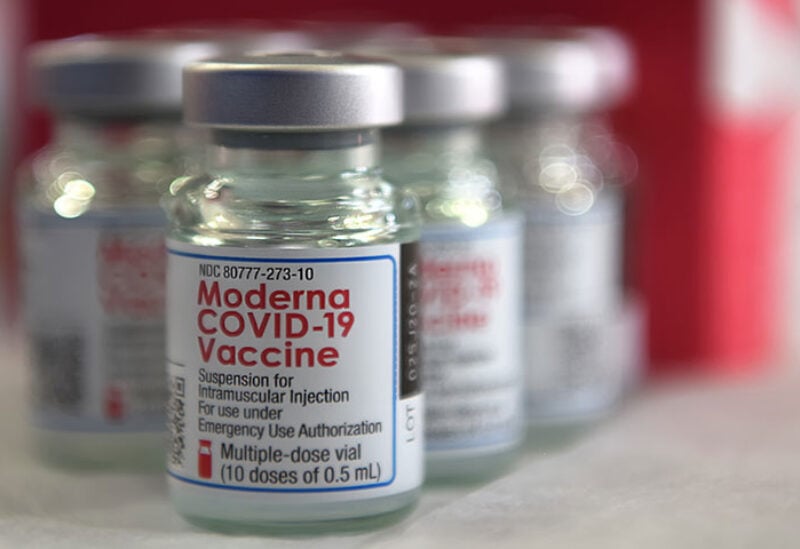 In healthy individuals, Moderna has begun testing an omicron-specific COVID-19 booster.
On Wednesday, the business revealed that the first participant had received a dosage. Pfizer, a rival, launched a similar trial of its own reformulated injections earlier this week.
It's unclear whether global health officials will require a change to the vaccine formula in the aftermath of the highly infectious omicron version. The original immunizations continue to provide effective protection against death and serious disease. A booster dosage, according to studies conducted in the United States and abroad, increases that protection and boosts the odds of avoiding even a milder infection.
Moderna cited a tiny research published on Wednesday in the New England Journal of Medicine that found antibodies capable of targeting omicron remained for six months following a booster dosage, albeit the levels were declining.
Moderna's new research will include about 600 participants who have already received two doses of the company's initial injections or two doses plus a booster dose. All subjects will be given the experimental omicron-matched version.