Moderna seeks EU authorization for COVID-19 vaccine in young children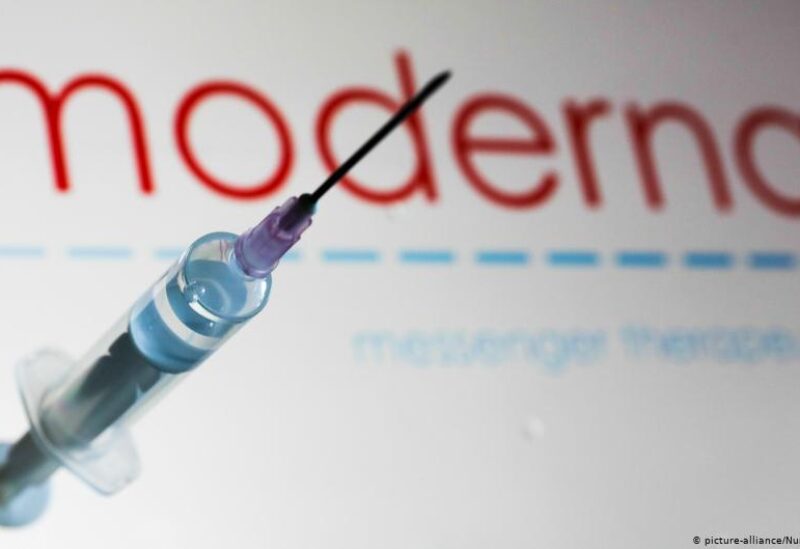 Moderna Inc. requested for European approval of its COVID-19 vaccination in children aged 6 to 11 years old on Tuesday, weeks after delaying a similar application with US regulators.
The European Union approved the vaccine in July for use in adolescents aged 12 to 17, but other nations, including Sweden, halted its use for persons aged 30 and younger due to uncommon heart-related side effects.
Moderna stated in late October that the US Food and Drug Administration needed more time to complete its review for usage in the 12-17 age group while it investigates the possibility of a kind of heart inflammation known as myocarditis following vaccination.
The manufacturer has postponed the application for children aged 6 to 11 in the United States while the FDA completes its examination of the vaccine's usage in youngsters aged 12 to 17.
Earlier this month, the business announced that its vaccine elicited a significant immunological response in youngsters aged six to eleven years old and that it intends to submit the findings to worldwide regulators soon.
On Tuesday, Moderna announced that it had applied to the European Medicines Agency for the use of a 50 microgram dose of the vaccine in children, which is half the strength used in adult vaccines.