Mohammed bin Salman Meets Bahraini Crown Prince, Iraqi PM in Jeddah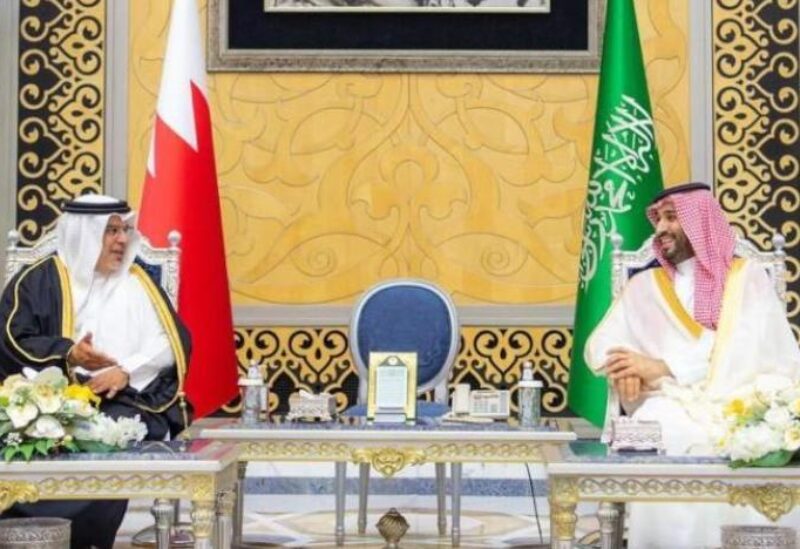 Saudi Crown Prince Mohammed bin Salman bin Abdulaziz, Deputy Prime Minister and Minister of Defense, met separately on Friday with Bahrain's Crown Prince Salman bin Hamad Al Khalifa and Iraqi Prime Minister Mustafa al-Kadhimi.
The Crown Prince welcomed both officials upon their arrival to King Abdulaziz International Airport.
Custodian of the Two Holy Mosques King Salman bin Abdulaziz invited the Gulf Cooperation Council leaders to attend the Security and Development Summit on Saturday.
The two-day meeting will be attended by King Abdullah II of Jordan, Egyptian President Abdel Fattah el-Sisi, Kadhimi and US President Joe Biden, who is currently on an official visit to Saudi Arabia.
Bahrain's King Hamad bin Isa Al Khalifa is also expected to arrive in Jeddah on Saturday.