Moldova briefly shuts airspace a day after warning of Russian coup plot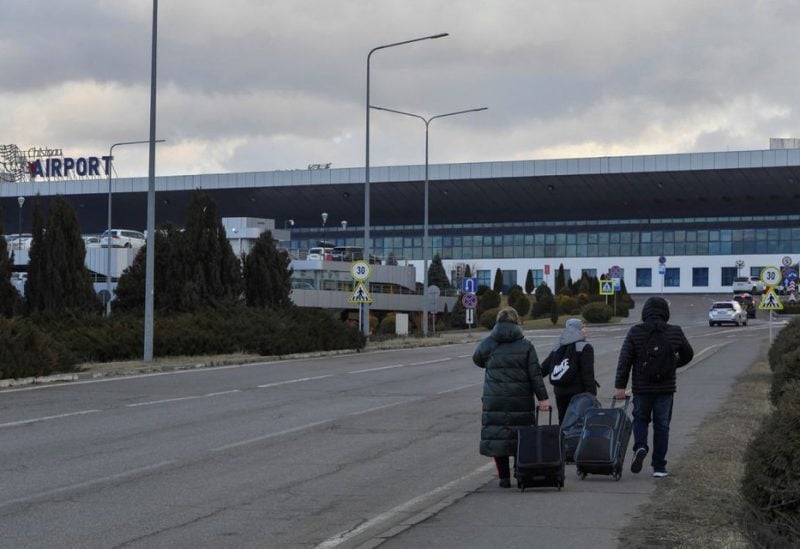 The tiny east European nation of Moldova shut down its airspace on Tuesday for unspecified safety reasons before reopening it later in the day. On Monday, Moldova accused Russia of attempting to topple its government.
President Maia Sandu, who has regularly expressed alarm about Russia's intentions towards the former Soviet republic since since Moscow invaded Ukraine in February 2022, made the charge. Russia has refuted it.
The shutdown of the nation's air space was announced to pilots at 11:24 a.m. (0924 GMT), according to Moldova's civil aviation authority, in order to "guarantee the safety of civil aircraft flights."
The airspace was reopened at 2:47 p.m., it said in a brief statement on its website, promising to disclose further details later.
Russian news agency RIA said the airport had confirmed that flights had been cancelled. Moldova's government did not immediately comment.
Ukrainian President Volodymyr Zelenskiy said last week his country had uncovered a Russian intelligence plan "for the destruction of Moldova". Days later, Moldova's government resigned.
Moldova said on Feb. 10 a Russian missile had violated its airspace during an attack on Ukrainian infrastructure and summoned the Russian ambassador to protest.