Moldova says missile debris found in north of the country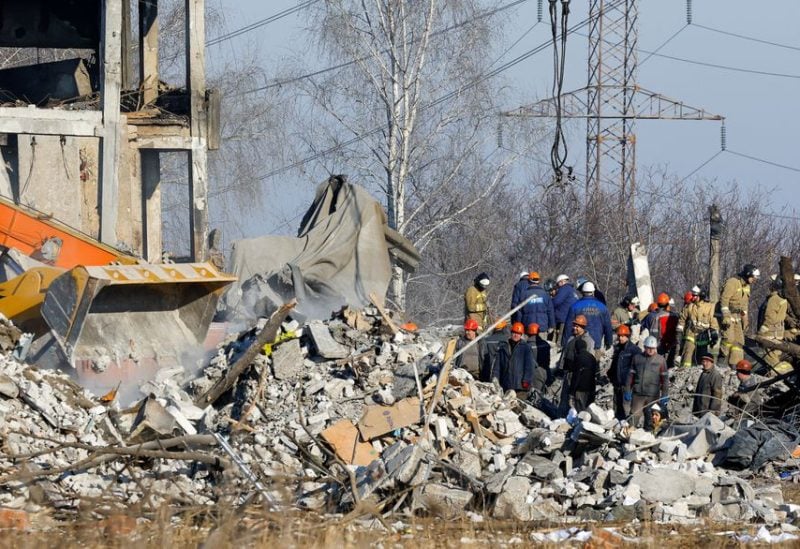 Missile debris was found in the north of Moldova following the latest barrage of Russian air strikes on Ukraine, Moldova's interior ministry said on Saturday.
"Following Russia's massive bombardment of Ukraine, a border police patrol discovered … the remains of a missile, originating from Russia's air attacks on Ukraine," the ministry said on Facebook.
Russia did not immediately comment on the report.
Similar incidents in Moldova, which borders Ukraine, have occurred in the past, including in December when police found fragments of a missile that came down in a region of northern Moldova near the border with Ukraine.