Moldovan president says audit disproves $800 mln Gazprom debt claim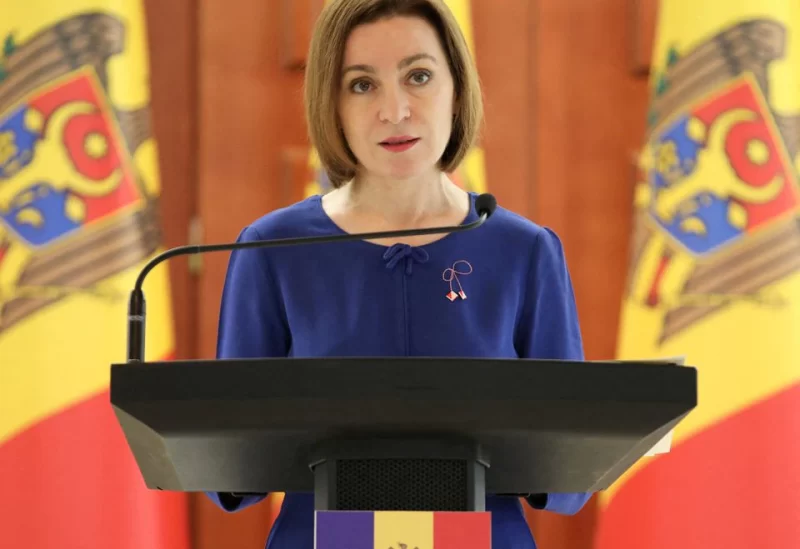 An audit conducted by an international consultancy has disproved Russian gas giant Gazprom's assertion that the Moldovan government owes it $800 million, according to Moldovan President Maia Sandu.
The former Soviet republic, located between Ukraine and EU member Romania, previously purchased Russian natural gas. However, in late 2021, Gazprom and its Moldovan subsidiary announced that it had accrued hundreds of millions of dollars in debt that needed to be repaid in order to ensure continued reliable deliveries.
Gazprom put the debt at $709 million a year ago, although the sum might have increased with the addition of interest.
According to Moldovan news website Nokta.md, Sandu said at a public meeting that an audit disproved those claims, although it was not clear from her comments whether a smaller debt existed.
Sandu said the Chisinau government would make a formal statement on the findings in the coming days. Gazprom did not immediately reply to request for comment.
Moldova's pro-European government, bolstered by loans from EU institutions, has been buying its gas from other European sources since last December.