Montana judge hands historic win to young plaintiffs in climate change case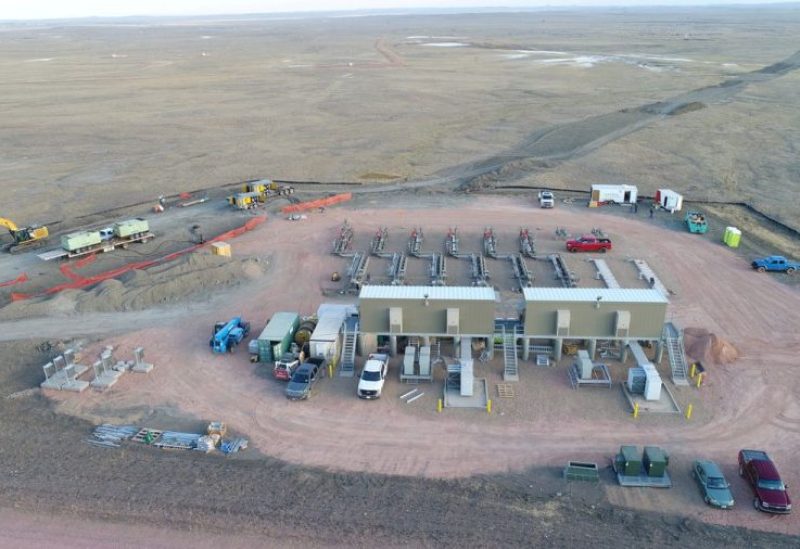 Montana is violating the rights of young people with policies that prohibit the state from considering climate change effects when it reviews coal mining, natural gas extraction and other fossil fuel projects, a state judge said Monday.
The decision by Judge Kathy Seeley in Helena marked a major victory in the first youth-led climate case to reach trial in the U.S. and could influence similar cases nationwide.
In her ruling, Seeley said Montana's greenhouse gas emissions have been proven to be "a substantial factor" in causing climate impacts to Montana's environment, harming the young plaintiffs.
The 16 plaintiffs sued Montana in 2020, when they were ages 2 to 18, claiming the state's permitting of projects like coal and natural gas production exacerbated the climate crisis, despite a 1972 amendment to the Montana constitution requiring the state to protect and improve the environment.
Seeley said the plaintiffs have a "fundamental constitutional right to a clean and healthful environment." She said policies that prohibit state agencies from considering climate and emissions impacts when approving fossil fuel projects are unconstitutional.
In a June trial, the youths had argued that despite its sparse population, Montana is responsible for an outsized share of global emissions. The state is a major producer of coal, oil and gas that is shipped elsewhere and is also the home of pipelines and other infrastructure needed to ship those fuels.