More talks needed to allow Russian exports, says UN official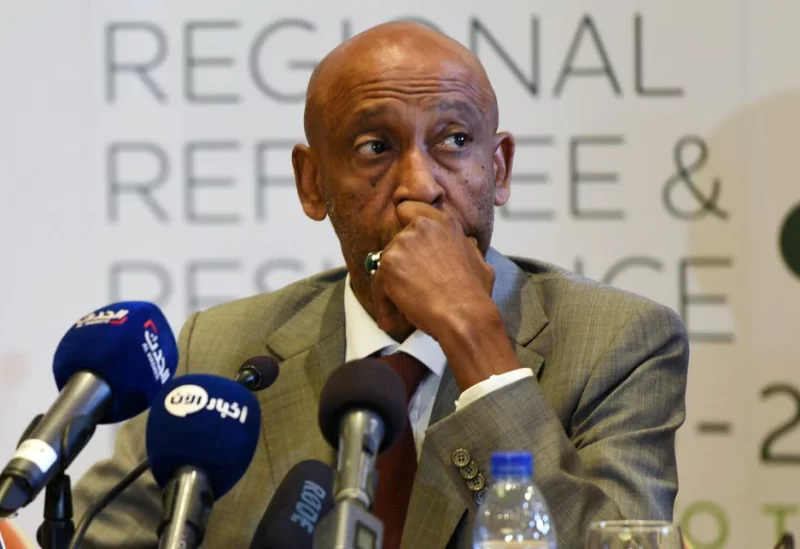 More discussions are needed to reach an agreement on permitting Russian shipments as part of an agreement to resume Ukrainian food exports, according to the United Nations crisis coordinator for Ukraine on Friday.
"There was in principle agreement from Russia that they will consent to it, but there is more discussion to be done to further… promote Russia's exports," Amin Awad said during an online United Nations press conference from Geneva.
On Wednesday, United Nations Secretary-General Antonio Guterres expressed optimism about relieving the food crisis caused by the Ukraine conflict, but cautioned that any agreement to reopen supplies of commodities such as grain was still a long way off.