More than 100 meters of a highway collapses in Sweden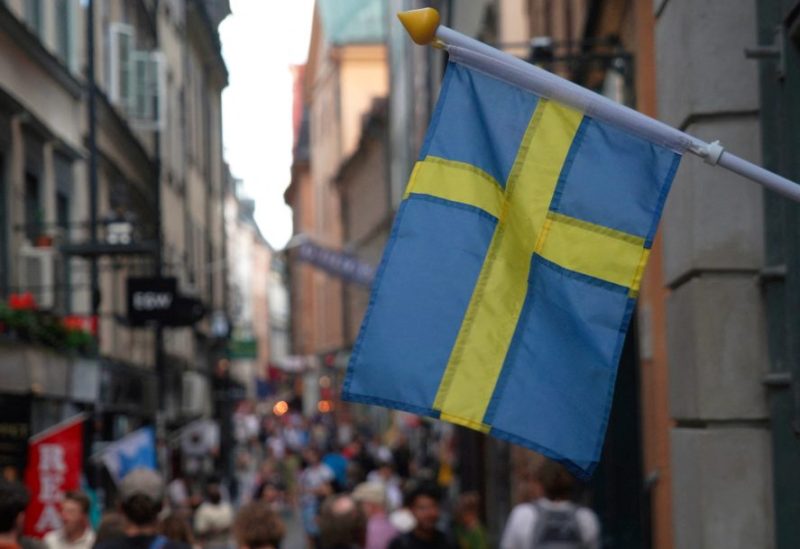 Agence France-Presse quoted emergency services and police in Sweden as saying that a highway of more than 100 meters collapsed today, Saturday, near Gothenburg in southwestern Sweden, causing cars to overturn and wounding three people with minor injuries.
"The landslide damaged about ten vehicles, a forest area and a commercial area that includes a gas station and a fast food restaurant, which is the main highway leading to Norway," Gothenburg's director of emergency services, Daniel Licklid, said in a statement.
A police spokesman indicated that three people were taken to hospital with "minor injuries" following the collapse that occurred in Stennongsund, 50 kilometers north of Gothenburg.