More than 1,000 evacuated as Portugal wildfire spreads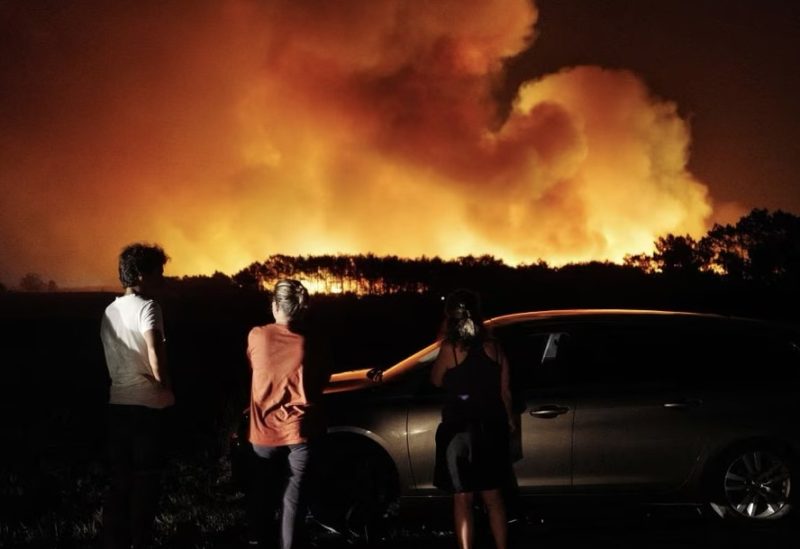 Hundreds of firefighters scrambled on Tuesday to put out a blaze raging in southern Portugal that has scorched thousands of hectares of land and forced the precautionary evacuation of around 1,400 people.
The wildfire, currently being tackled by over 800 firefighters, started on Saturday in the municipality of Odemira, in the Alentejo region, but has since spread south towards the Algarve, one of Portugal's top tourist destinations.
High temperatures and strong winds are complicating efforts to combat the flames, which have destroyed around 6,700 hectares of land. Shortly before sunset on Monday, the sky in Odemira turned dark as a huge smoke cloud filled the air.
Odemira's mayor, Helder Guerreiro, called the situation "critical, difficult and complex" while Civil Protection commander Jose Ribeiro said there was a "lot of work" ahead to bring the wildfire under control.
A total of 19 tiny villages, four tourist accommodations and a camping site have been evacuated out of precaution. Several roads have been blocked off, authorities said.