More than 15,000 people from Myanmar shelter in Indian state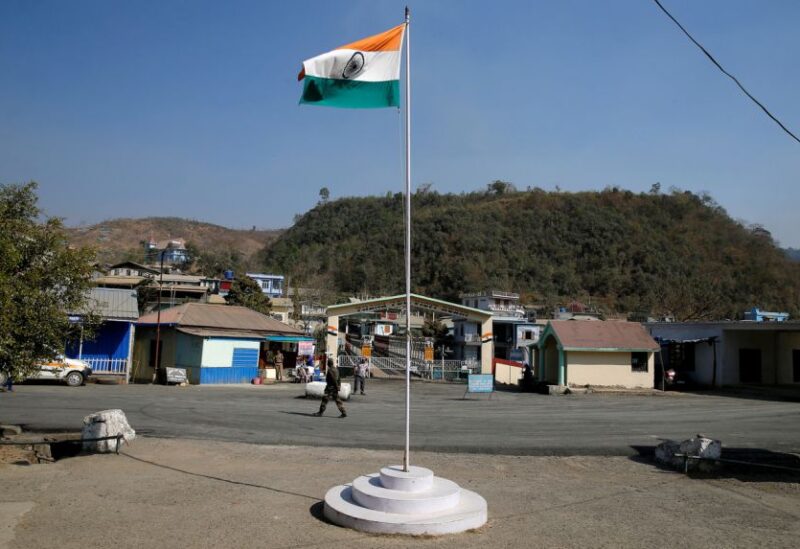 An Indian government official announced on Tuesday that the number of people from Myanmar seeking shelter in India has swelled to over 15,000, with more likely to cross over as fighting rages on in parts of Myanmar.
The influx into the small, northeast Indian state of Mizoram, which shares a mountainous, porous border with Myanmar, started in late February as policemen escaped the country to avoid having to take orders from a junta trying to suppress opposition to the Feb. 1 coup.
By April, nearly 1,800 people from Myanmar – including many MPs – had crossed the border but the number has recently swelled to over 15,400, said the vice chairman of Mizoram's State Planning Board, H. Rammawi.
Rammawi told Reuters by telephone that "itis increasing day by day," noting that several people from Myanmar were going to the homes of relatives making it difficult to track numbers.
He added that residents and non-government organisations were taking care of the people but the state government had sought assistance from federal authorities.
"Medical aid and their rations are very important," he said, pointing out that some people from Myanmar had tested positive for COVID-19.
Rammawi said he expected the numbers seeking refuge in India to grow further as fighting intensifies in northwest Myanmar's Chin State, opposite Mizoram.