More than 60% of jobs lost in Gaza due to war -UN's ILO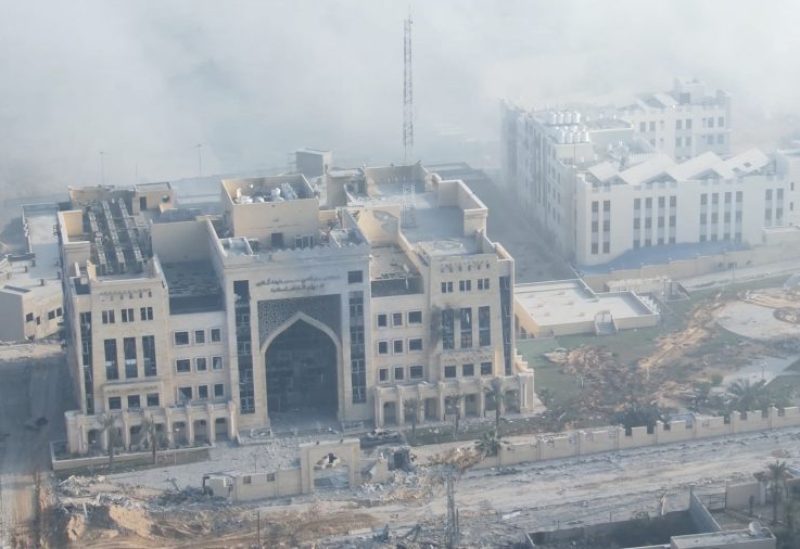 The International Labor Organization claimed on Monday that since the Israel-Hamas conflict, over 60% of jobs in Gaza have been lost, worsening the already poor economic situation in the Israeli-besieged territory.
The ILO said in its initial assessment of the effects of Israeli ground and air operations on Gaza, which started following Hamas terrorists' fatal cross-border incursion on October 7, that the losses amount to a total of 182,000 jobs in the small Palestinian territory.
"Our initial assessment of the repercussions of the tragic current crisis on the Palestinian labour market has yielded extremely worrying results, which will only worsen if the conflict continues," ILO Regional Director for Arab States Ruba Jaradat said, adding that the crisis would reverberate for "many years to come" for jobs and businesses.
Even before the war and the tightening of Israel's economic blockade of the Gaza Strip, around half of the narrow coastal enclave's 2.3 million people lived below the poverty line.