More than 90 Houthis killed in last 24 hours in Yemen's Marib: Arab Coalition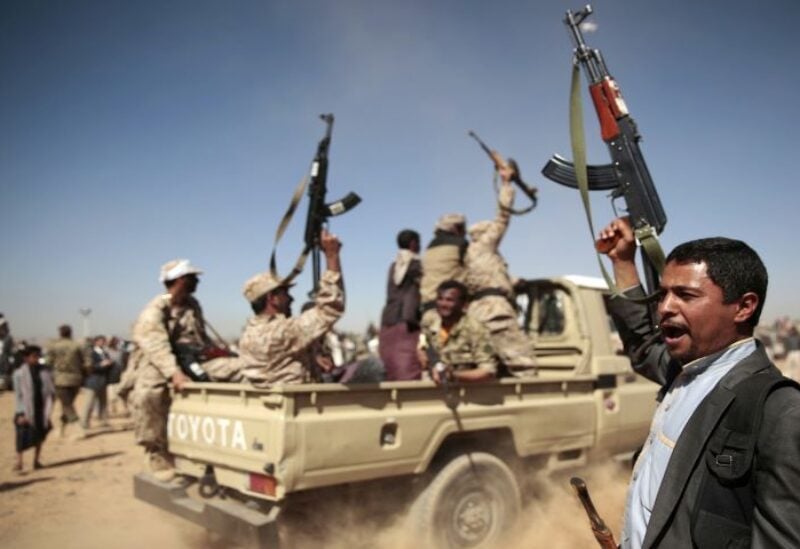 The Arab Coalition stated on Friday that in the previous 24 hours, its forces carried out 16 combat actions in Yemen's Marib province, targeting locations for the Iran-backed Houthi militia.
The Arab Coalition, which supports Yemen's legitimate government, stated in a statement that the operations destroyed 12 military vehicles and killed more than 90 Houthi militia terrorists.
According to a statement released by the Saudi Press Agency on Thursday, the coalition said its forces launched numerous attacks on Houthi military installations and targets in Yemen's capital Sanaa (SPA).
According to the coalition, the operation in Sanaa targeted Houthi military installations at the presidential mansion.