Morocco Expands Covid Vaccination to New Age Group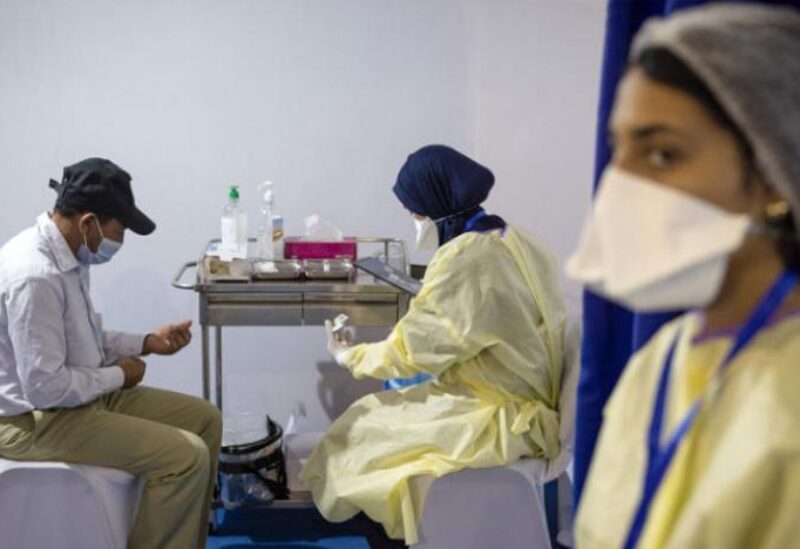 Morocco's Health Ministry has announced it will expand eligibility for vaccination to anyone above the age of 18 in an effort to accelerate the national vaccination campaign against the coronavirus and to reach a community immunity.
The Ministry revealed in a statement that citizens can now head to the nearest vaccination center to receive their first or second dose regardless of where they live.
In addition, major vaccination centers will remain open until 8 pm to receive the employees who can only head there after working hours, it added.
The Ministry further urged citizens to continue to adhere to preventative precautions to curb the spread of the virus, at a time when new and more transmittable variants are emerging.
Meanwhile, the Ministry of National Education, Vocational Training, Higher Education and Scientific Research urged all Moroccan students to head to nearest inoculation centers to receive the vaccine.