Morocco, Israel sign trade cooperation deal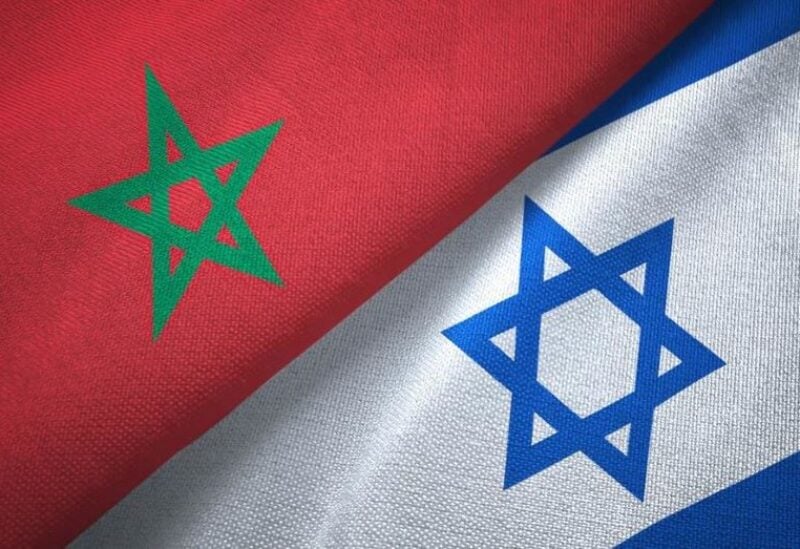 Morocco and Israel signed a trade deal on Monday to ease investment, as the two countries seek to expand their collaboration since normalizing relations in 2020.
Israeli Economy Minister Orna Barbivai and Moroccan Trade Minister Ryad Mezzour signed the agreement in Rabat.
Barbivai said during a press conference that Israel wants to boost commerce with Morocco from $131 million to $500 million "soon."
Morocco was one of four Arab countries – along with the UAE, Bahrain, and Sudan – to make progress in normalizing relations with Israel last year, thanks to US-brokered agreements.