Morocco, Pakistan take part in joint naval drills in Atlantic Ocean ​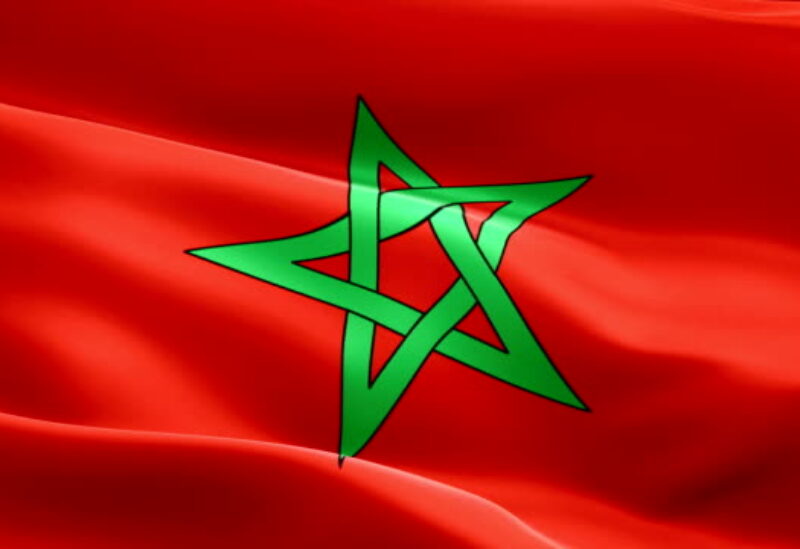 As a part of growing bilateral military cooperation between the two countries, the navies of both Morocco and Pakistan took part in a joint exercise.
The naval exercise in the Atlantic Ocean involved Pakistan's ALAMGIR 260 ship and the Royal Moroccan Navy's MRM Allal Ben Abdellah 615 and included various manoeuvres, reported World Morocco News.
According to a statement released on the operations, "Naval diplomacy in the form of goodwill visits and exercises remain a focus of activities planned around the year."
In August, the two countries carried out similar exercises near the straits of Gibraltar, with Pakistan's PNS Zulfiqar and Morocco's RMNS Sultan Moulay Ismael participating.
Last month Special Forces of Pakistan and Moroccan took part in a two-week counterterrorism training event at Pakistan's National Counter Terrorism Center in the north-western town of Pabbi, which was the first event of its kind between the two countries. In 2017, the Moroccan navy also participated in a multinational joint exercise held in Karachi.
Diplomatic relations between Islamabad and Rabat date back to 1958 although ties go back earlier when the then-newly founded Pakistan supported Morocco's independence movement.