Morocco to resume international passenger traffic on June 15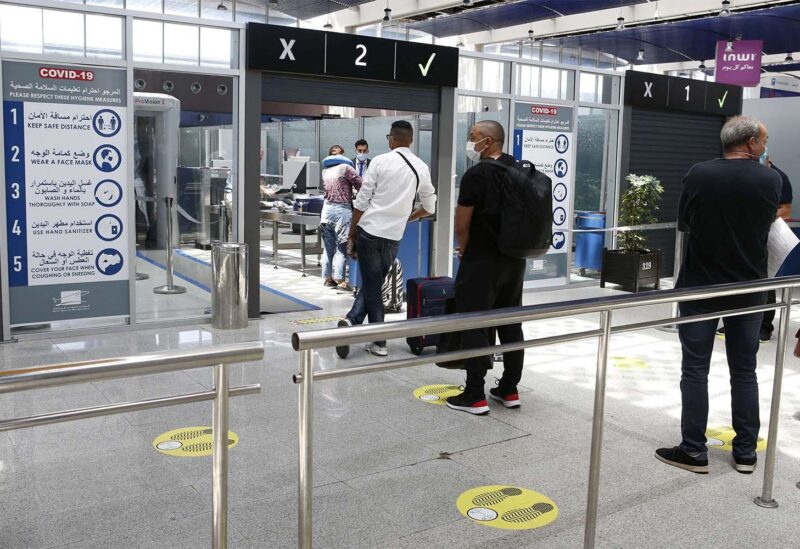 Morocco's airports and ports will resume to international passenger travel on June 15, both for Moroccans and foreigners, the Foreign Ministry announced on Sunday.
According to the government, all passengers will be admitted to the country if they have been vaccinated against COVID-19 or have a negative PCR test.
Nationals of countries where the coronavirus is spreading or who lack reliable data will need a special authorization and a negative test to visit Morocco, according to the statement.
Morocco loosened a series of restrictions last month in order to limit the coronavirus pandemic, allowing cinemas and theaters to reopen while the country's vaccine program continues.
As part of its ambition to vaccinate everyone above the age of 17, the North African country has so far outperformed others on the continent by administering 5 million doses of AstraZeneca and Sinopharm vaccines.