Morocco will not negotiate on Western Sahara issue, king says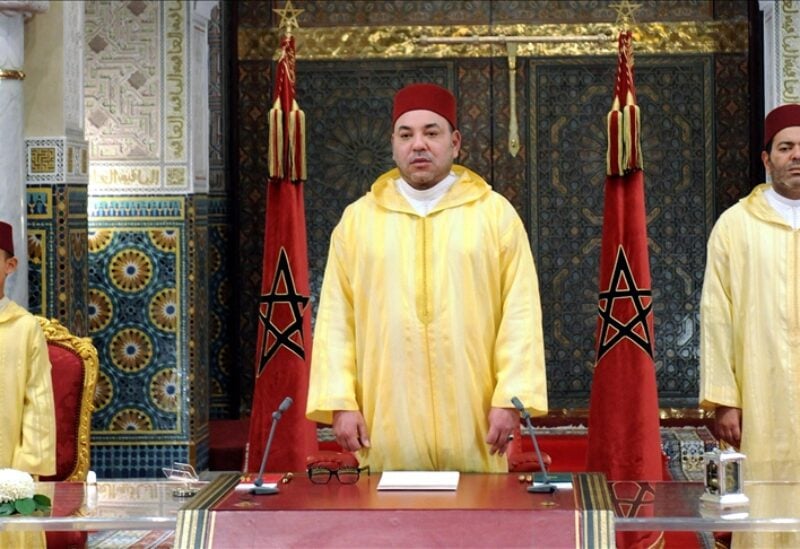 Moroccan King Mohammed VI said that Morocco's sovereignty over the Western Sahara is "non-negotiable."
"Today, as in the past, Moroccan sovereignty over Western Sahara will never be up for negotiation. In fact, Moroccan sovereignty over Western Sahara is a truth as perennial as it is immutable. Therefore, it is not up for debate," he added.
Responding to questions by members of the second parliamentary chamber yesterday, Minister of Foreign Affairs and Cooperation, Nasser Bourita, affirmed his country's commitment to working with the UN secretary-general and his personal envoy, within the framework of "determinants and red lines", whether with regard to the parties to the conflict or the path to reaching a solution.
Remarking on the negotiation mechanism adopted by the UN Security Council as the only way to reach a political solution to the dispute, he stressed that the local representatives of the southern regions will continue to participate, as before, in the round table meetings.
The diplomat stressed the kingdom will not sign any agreement or engage in any economic or trade negotiations that do not comprise all of its national territory, including the Sahara.