Morocco's decision to forgo German quake aid not political – foreign ministry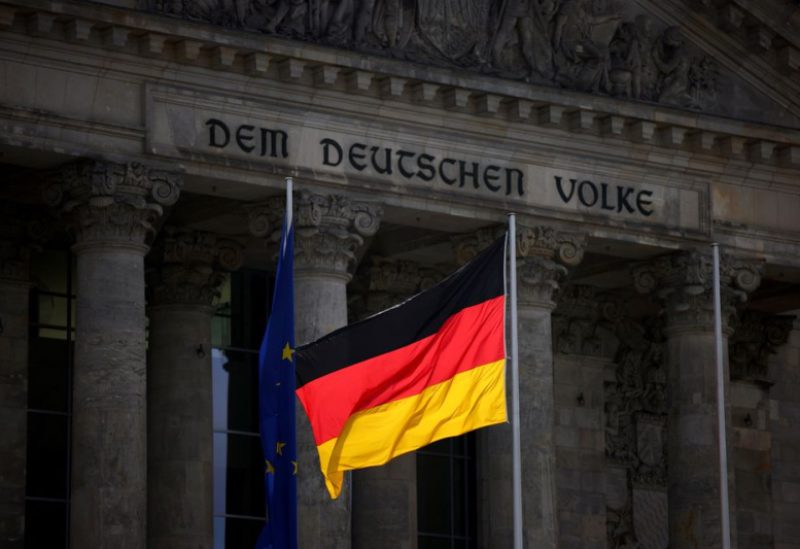 Germany does not see any indications that Morocco's decision to leave Berlin's earthquake aid offerings on the table is political, a foreign ministry spokesperson said on Monday.
"Diplomatic relations between Germany and Morocco are good," said the spokesperson, who added that the Moroccan side had thanked Germany for its offer of help.
As Germany learned from deadly flooding in 2021 in the Ahr valley, aid coordination is important during major disasters to ensure rescue workers do not impede each other, said the spokesperson.
"I'm sure that they (Morocco) have thought very carefully about which forces can be deployed where and how they can get there, what transport capacities are available, for example."