Moscow Concerned About Recent US Submarine Activity Near Russia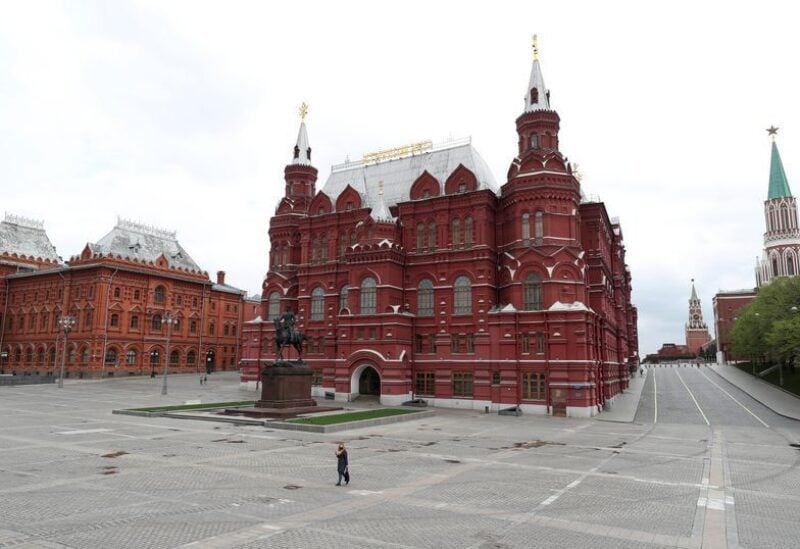 On Monday, a US submarine was allowed entry to the Norwegian port city of Tromso for the first time. The manoeuvre was met with protests by locals fearing that the city could become a target in case of a war.
Moscow is concerned about the recent entry of a US submarine into the Norwegian port of Tromso not far from the country's border with Russia, Russian Foreign Ministry spokesperson Maria Zakharova said at a press briefing on Thursday. The ministry's representative added that Oslo's push to militarise the Arctic is deplorable.