Moscow court fines Google $32,330 for not removing 'false information' on Ukraine war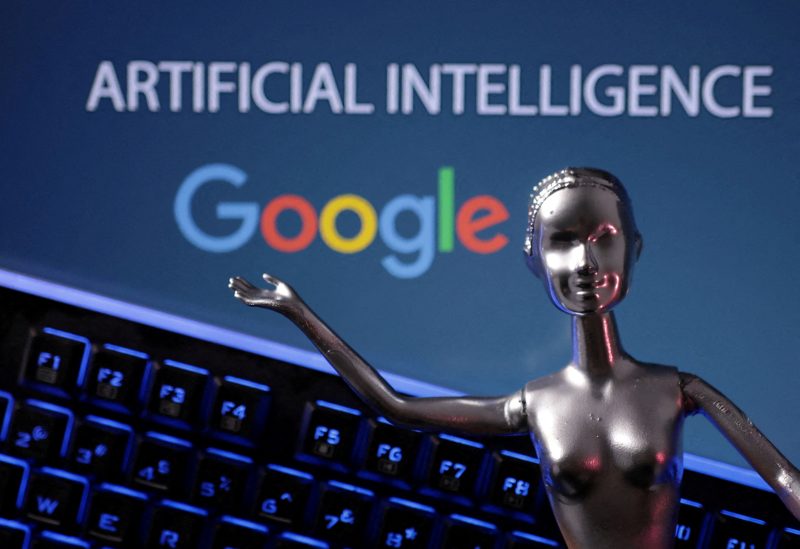 On Thursday, a Moscow court issued a fine of 3 million Russian rubles ($32,330) against Google. This penalty was imposed due to Google's failure to remove what was deemed "false information" regarding Russia's "special military operation" in Ukraine. The information had not been taken down as required, as reported by the state news agency TASS.
A judge of the Moscow Magistrates' Court said the court found the US tech giant guilty of "committing an administrative offense under Part 2 of Article 13.41 of the Code of Administrative Offenses of the Russian Federation."
A notice was sent to Google on the need to remove videos on YouTube, which, among others, contained "false information" on the war that began in February last year.
Google stopped selling online advertising in Russia in March 2022 after the military campaign, but kept some free services available.
In June, a Russian court fined Google 4 billion rubles ($43 million) for failing to pay an earlier fine over alleged abuse of its dominant position in the video hosting market.