Moscow Court Orders Hypersonic Tech Expert Kuranov Into Custody in Treason Case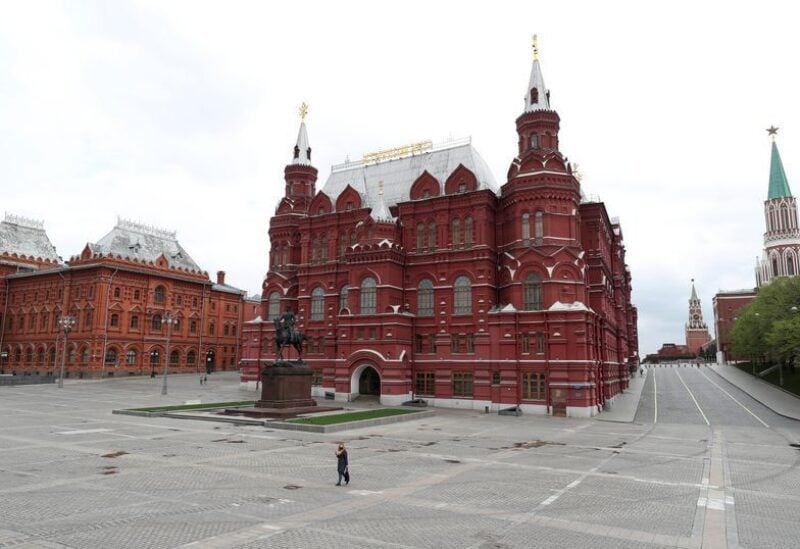 A Moscow district court on Thursday ordered a 73-year-old hypersonic technology scientist to be held in custody on suspicion of state treason.
"The court granted the investigator's appeal to put Alexander Kuranov into custody as a preventive measure," a court spokesperson said.
No details were available in the case, which is labelled as "top secret."
Kuranov is the director general and chief designer at the Hypersonic Systems Research Institute, a holding company researching hypersonic technologies for the aviation and aerospace industry. He is an expert in plasma physics. The company did not reply to a Sputnik request for comment.