Moscow fumes after EU cuts off shipments to Baltic outpost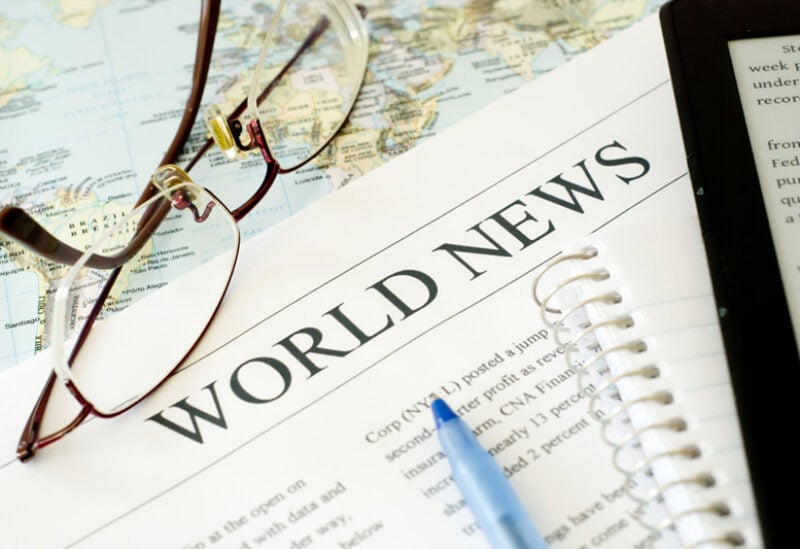 On Tuesday, Russia summoned the European Union's ambassador in Moscow, enraged by what it considers an unlawful rail blockade of a Russian outpost on the Baltic Sea, the latest standoff over sanctions imposed over Ukraine's war.
On the ground in eastern Ukraine, Russia's proxies claimed to be moving on Kyiv's key military bastion. A respite in violence in Ukraine was described as the "quiet before the storm" by a Ukrainian official.
The most recent diplomatic issue is over the Kaliningrad enclave, a port and surrounding farmland on the Baltic Sea that is home to almost a million Russians and is linked to the rest of Russia by a rail link through EU and NATO member Lithuania.
Lithuania has shut the route for basic goods including construction materials, metals and coal, which it says it is required to do under EU sanctions that took effect on Saturday.