Moscow is in Contact With Washington Over JBS Hacker Attack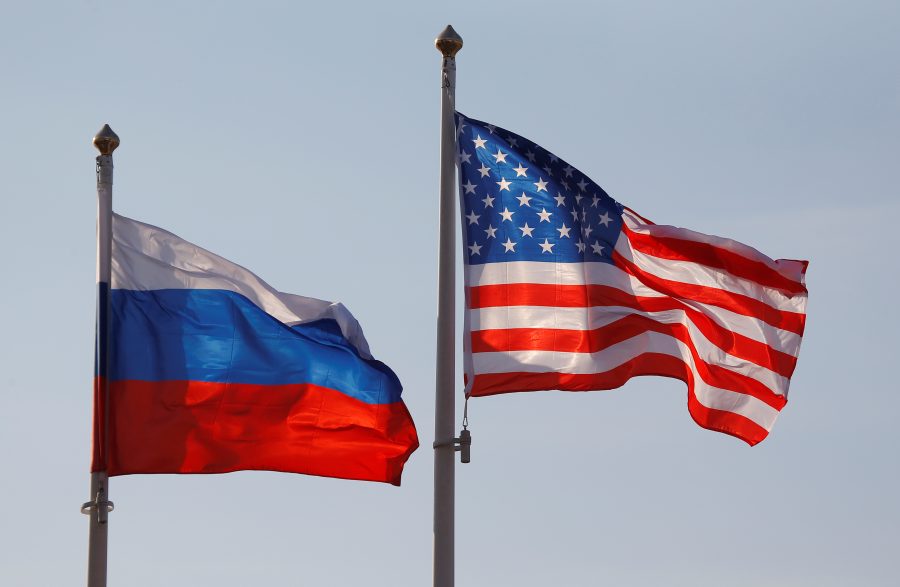 Earlier, Meat-producing giant JBS USA had shut down its operations in North America and Australia due to a cyberattack.
Russian deputy foreign minister Sergey Ryabkov said that Moscow and Washington have maintained contact to discuss the JBS cyber attack.
"Yesterday, a corresponding conversation took place through the State Department and our embassy in Washington. Probably, from this point of view, we can say that the US administration is in direct contact with the Russian government," Ryabkov said.
Earlier this week, the White House said it was in touch with the Russian authorities, as the ransom ware attack "came from a criminal organization likely based in Russia."
On 1 June, Meat-producing giant JBS USA notified the Biden Administration of the latest cyberattack that they believe came from a criminal entity thought to be located in Russia.