Moscow-led alliance sends first troops to Kazakhstan: Statement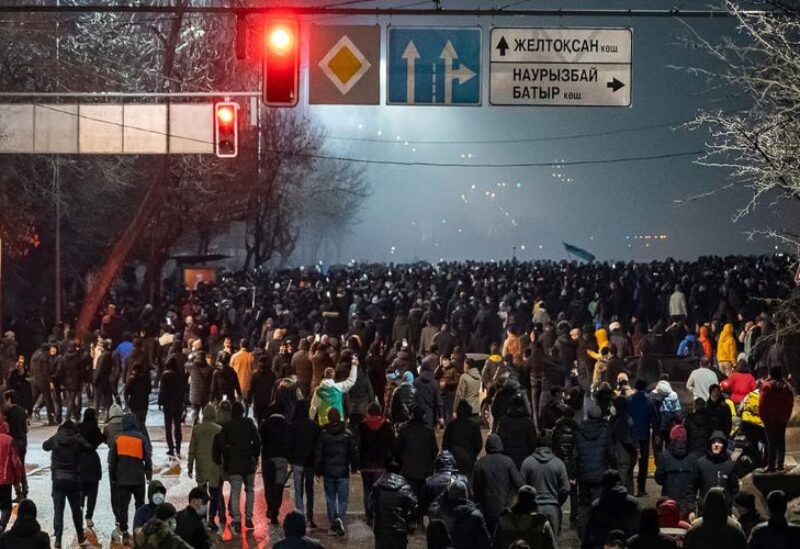 A military alliance led by Moscow announced Thursday that it has dispatched its first troops to Kazakhstan after the country's leadership requested assistance in quelling rising unrest.
"Collective Security Treaty Organization peacekeeping forces were dispatched to the Republic of Kazakhstan for a limited time to calm and normalize the situation," the CSTO secretariat stated in a statement tweeted by Russian foreign ministry spokeswoman Maria Zakharova.
It stated the deployment includes units from Russia, Belarus, Armenia, Tajikistan, and Kyrgyzstan, the five other members of the Moscow-dominated CSTO, along with Kazakhstan.
The number of troops dispatched was not specified in the statement, but the Russian deployment included personnel of the country's Airborne Forces.
The major responsibilities of the troops "will be the security of significant state and military installations, as well as help to the forces of law and order… in calming the situation," according to the statement.
It stated that Russian soldiers were being delivered to Kazakhstan by military aircraft and that advance groups had "already begun to fulfill the prescribed responsibilities."