Moscow says Netherlands spy case an anti-Russia smear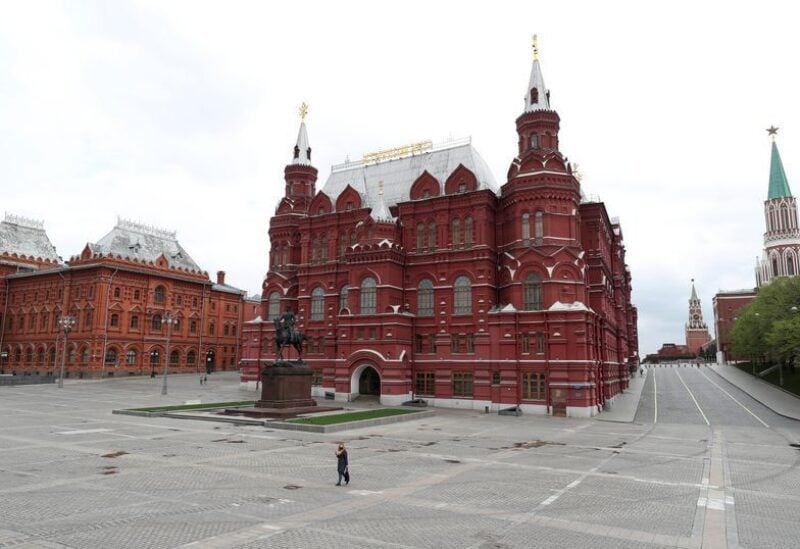 On Friday, Moscow accused the Netherlands of a "anti-Russian campaign" after Dutch officials reported the arrest of a man they said was a Russian spy attempting to infiltrate the International Criminal Court (ICC).
The Dutch intelligence service claimed on Thursday that it had discovered a Russian military spy who had used a phony name to apply for an internship at the International Criminal Court, which is probing allegations of war crimes in Ukraine.
Russia's foreign ministry said the Netherlands was "planting information" to whip up a scandal and "scare the public with talk of 'insidious machinations' of the Russians."
Moscow regularly accuses Western governments of "Russiaphobia," including in response to numerous accusations of spies targeting European organizations and academic institutions over the last decade.