Moscow says three killed in Ukrainian drone attacks on air bases deep inside Russia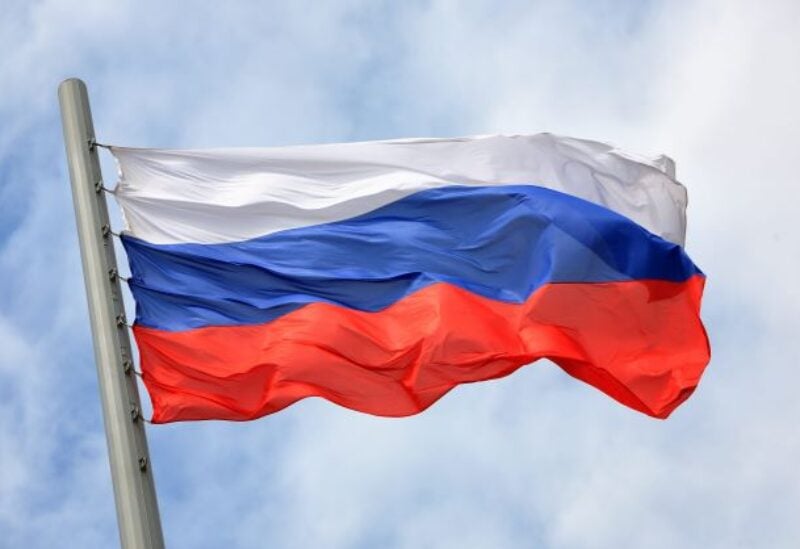 In what it claimed were Ukrainian drone assaults on two Russian air sites hundreds of kilometers from the Ukrainian war lines, Russia reported on Monday that three of its military personnel had been killed.
Ukraine made no explicit claims of guilt. If the attacks were carried out, they would have been the most intense military operations yet carried out inside the Russian heartland since Moscow's invasion on February 24.
The Engels air station in Saratov, one of the targets, is home to bomber aircraft that are a part of Russia's strategic nuclear capabilities.
It said the drones, flying at low altitude, were intercepted by air defences and shot down. The wreckage caused slight damage to two aircraft, it said, and four people were wounded.
Ukraine said it shot down more than 60 of over 70 missiles launched by Russia on Monday – the latest in weeks of attacks targeting its critical infrastructure that have cut off power, heat and water to many parts of the country.