'Most' G20 members condemn war in Ukraine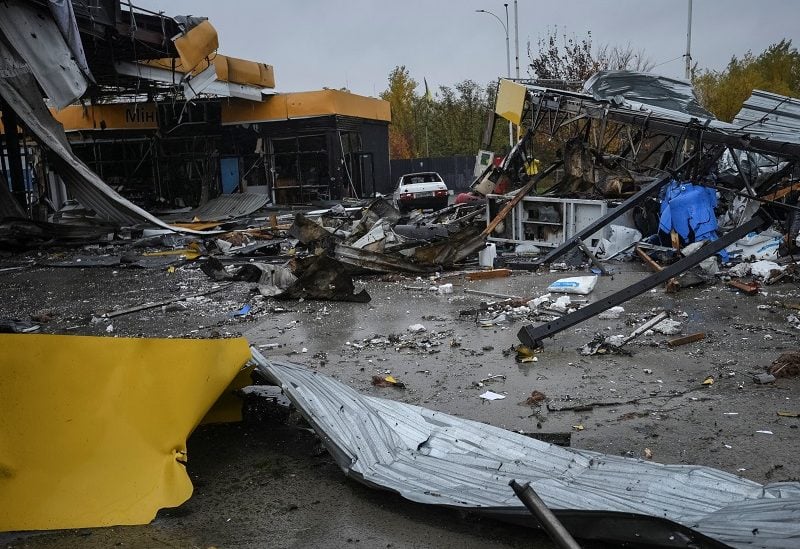 Most members of the Group of 20 (G20) nations on Wednesday deplored the war in Ukraine in the strongest terms, saying the conflict was "hurting the global economy."
"Most members strongly condemned the war in Ukraine," the declaration said.
The declaration acknowledged "there were other views and different assessments" and stated that the G20 is "not the forum to resolve security issues."
"The use or threat of use of nuclear weapons is inadmissible," it added. "It is essential to uphold international law and the multilateral system that safeguards peace and stability. This includes defending all the purposes and principles enshrined in the Charter of the United Nations and adhering to international humanitarian law."
The two-day summit was held on the tropical island of Bali in Indonesia.