Most wanted Rwandan genocide suspect Kayishema arrested in South Africa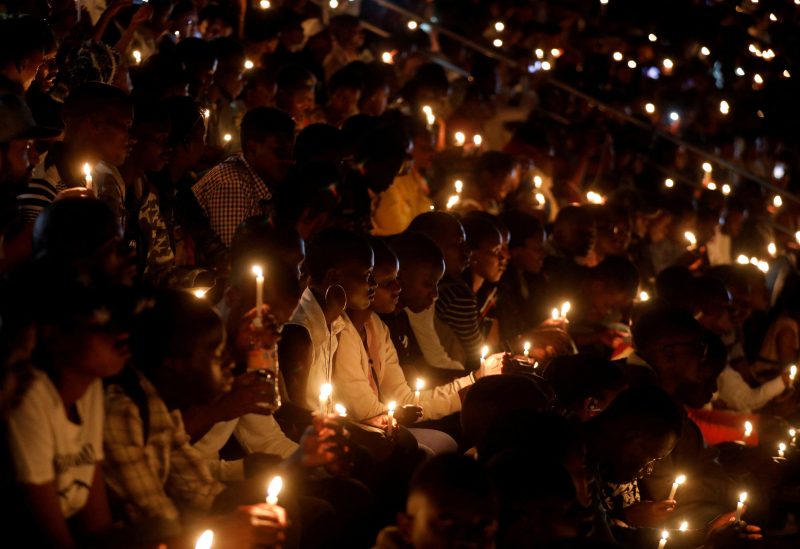 Authorities announced on Thursday that Fulgence Kayishema, a notorious fugitive sought for genocide, has been apprehended in South Africa following decades of evading capture.
Kayishema, who is accused of orchestrating the killing of approximately 2,000 Tutsi refugees at the Nyange Catholic Church during the 1994 genocide against the Tutsi in Rwanda, was arrested in Paarl, a town in South Africa's Western Cape province, on Wednesday, according to a statement by an international court.
Kayishema was arrested in a joint operation by South African authorities and fugitive tracking team of the court, the International Residual Mechanism for Criminal Tribunals (IRMCT) said in a statement.
IRMCT chief prosecutor Serge Brammertz said Kayishema was a fugitive for more than 20 years and "his arrest ensures that he will finally face justice for his alleged crimes."
An estimated 800,000 Tutsis and moderate Hutus were killed in Rwanda in 1994 during a 100-day bloodshed.
The IRMCT said genocide is the most serious crime known to humankind and the international community has committed to ensuring that its perpetrators will be prosecuted and punished.
"This arrest is a tangible demonstration that this commitment does not fade and that justice will be done, no matter how long it takes," the statement said.
The IRMCT said "the thorough investigation that led to Kayishema's arrest was made possible through the support and cooperation of South Africa and the Operational Task Team established by President Cyril Ramaphosa to assist our Fugitive Tracking Team."